LIGHTWEIGHT CONSTRUCTION PAR EXCELLENCE - WITH CLEVER ADD-ONS
It is the details and user understanding that make the difference. We asked ourselves: How do we optimise space, create a module for various vehicles and make entry and exit fast and safe at the same time? As you can see: The solution is close at hand!
ALWAYS EVERYTHING UNDER CONTROL - FOR EVERY VEHICLE SIZE:
One-hand release: quick, simple, easy - for maximum safety and comfort, even with an oxygen cylinder in your hand.
Flexible and precise fit thanks to variable lengths: 1-seater/2-seater/3-seater/4-seater or 3 seats on a 4-seater bench
Demand- and budget-optimised: with or without backrest, with one-hand locking or cost-optimised tilting hinge
Lightweight construction: Vehicle load optimisation, efficiency z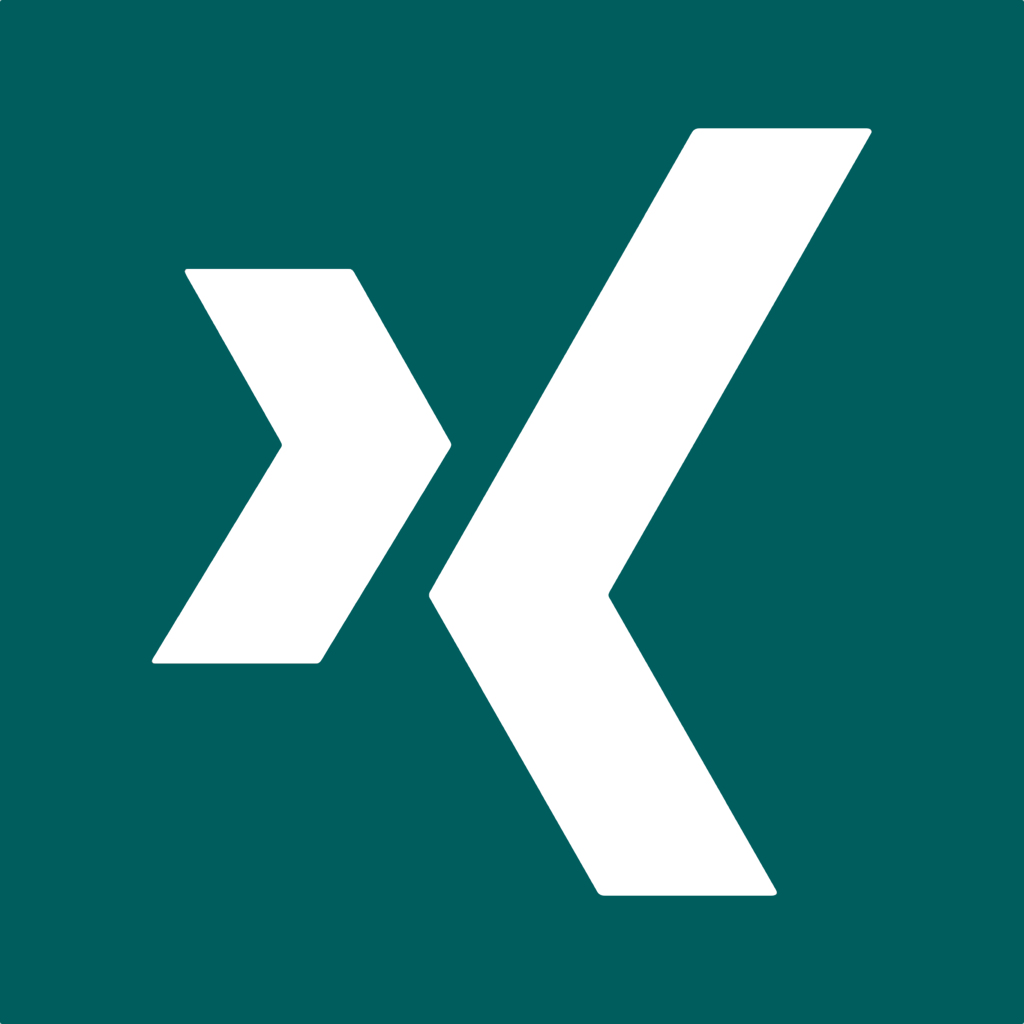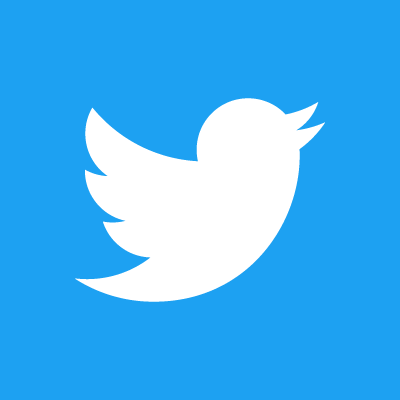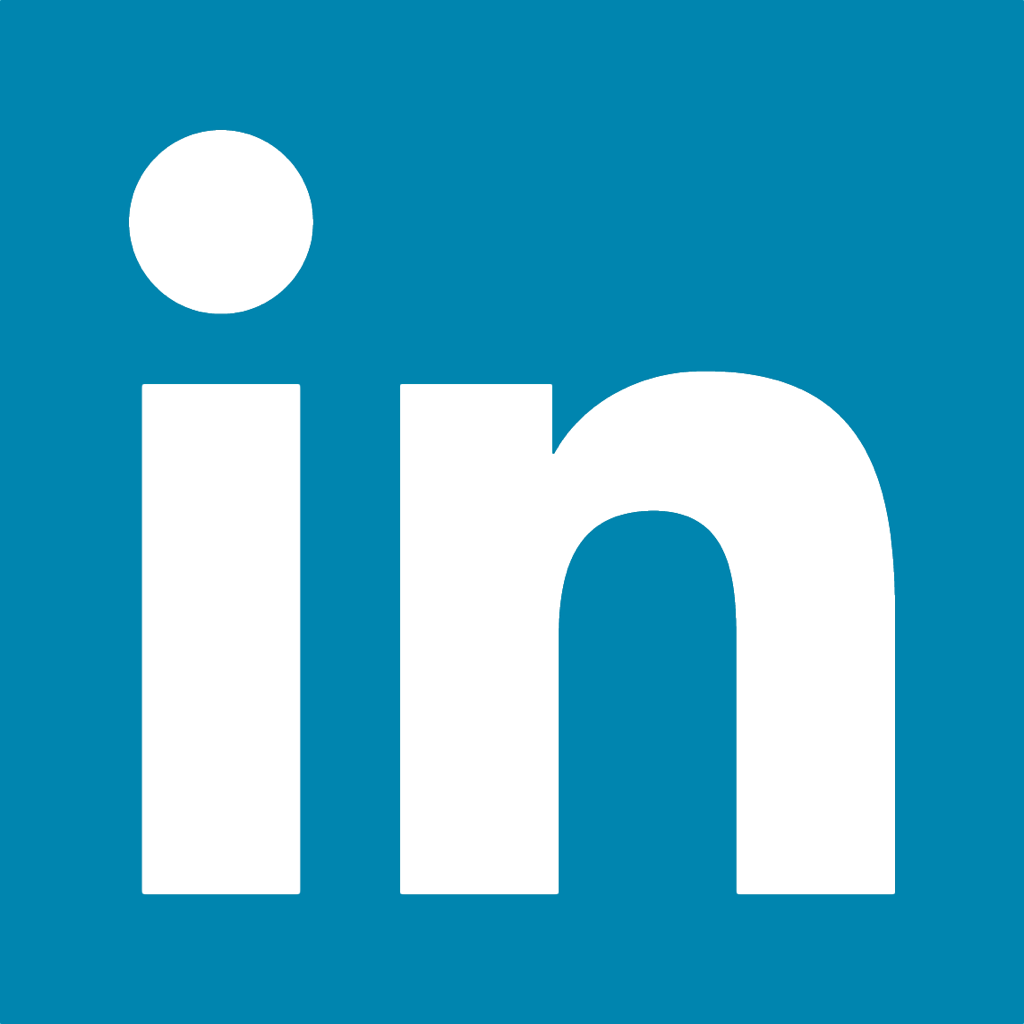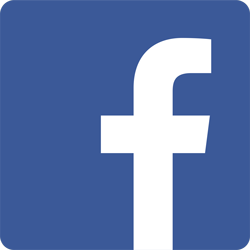 Interested?
Please give us a call or send us an email. We are looking forward to helping you.

phone: +49 (0)741 - 174 575 - 0
info[at]muellerhydraulik.de