PERFECT UNDER THE BAR FEEDER
This high-pressure unit proves that high performance and modern design do not have to be expensive. The highest efficiency in the compact class is safeguarded by the new concept with three times the filter surface. Thanks to its perfected measurements, the combiloop CL1 can be fitted under many bar feeders. Also as a mobile unit, it is ideal for changing locations on various machines, e.g. for short runs.
Suitable for lathes by:
Citizen, DMG Mori, Manurhin, Star, Tornos, Tsugami, to name but a few.
Technical data
Equipment

Approx. 690 x 565 x 565 mm (L x W x H), weight approx. 140 kg
70 bar, high-pressure pump as constant pump (robust gear pump)
Power supply 3∼/ PE 400 V / 50 Hz

Flow rate

9 / 12 / 16 / 20 / 24 l/min

Pressure
Filter

Exchangeable filter, mesh washable
Twin coupling filter, mesh washable

Filter fineness
Operation

Cutting oil
Water emulsion (min. 8 % oil content)

Service connections

Up to 4 controllable service connections

Degree of machine contamination
more
FUNCTION
Caption:
Mobile high-pressure unit in an aesthetic design
Control valve with pressure gauge for smooth adjustment of the operating pressure
Fine filter as exchangeable filter (optional twin coupling filter)
Change lever for twin filter
Manifold with controllable service connections (option)
Electronic control (option, not visible)
High-pressure pump as constant pump (gear pump)
DOWNLOADS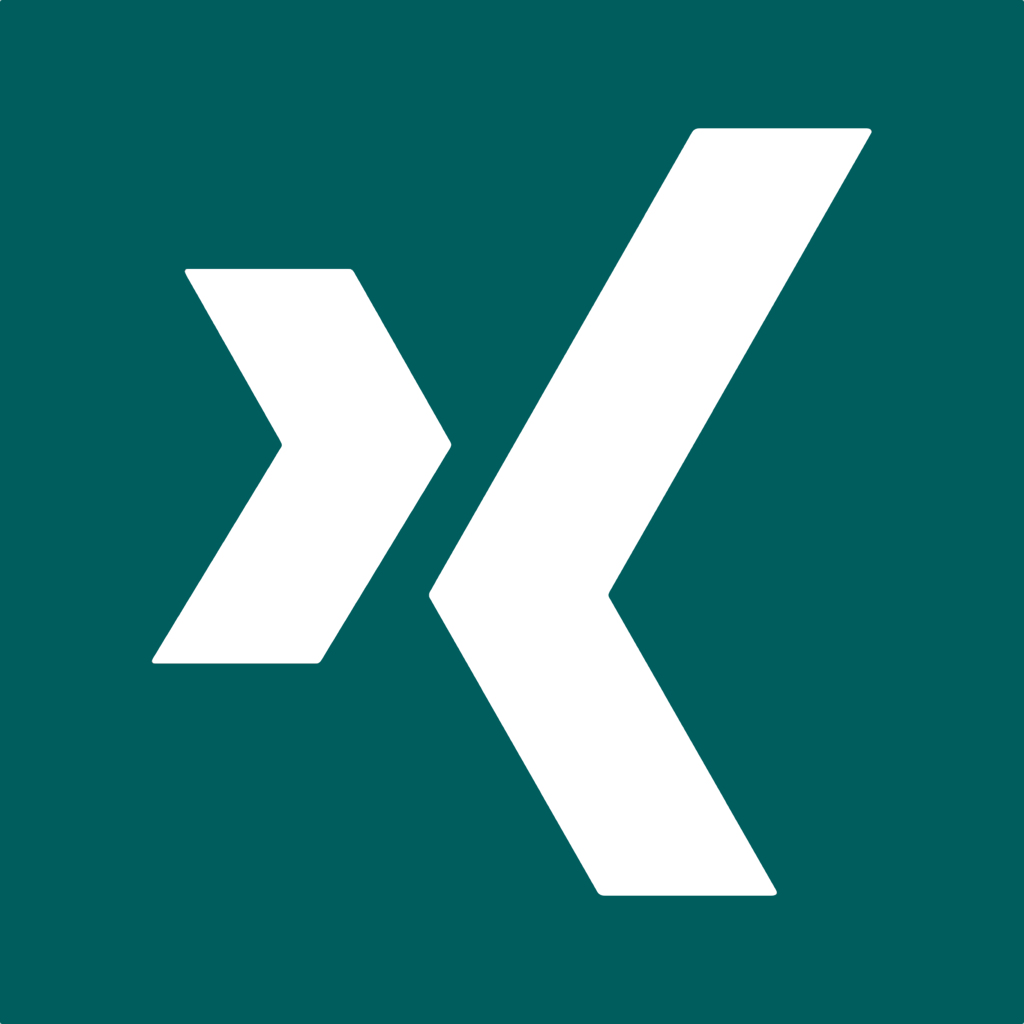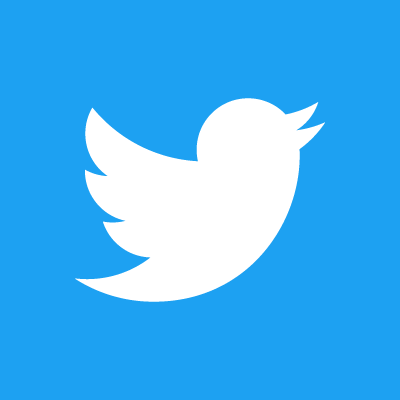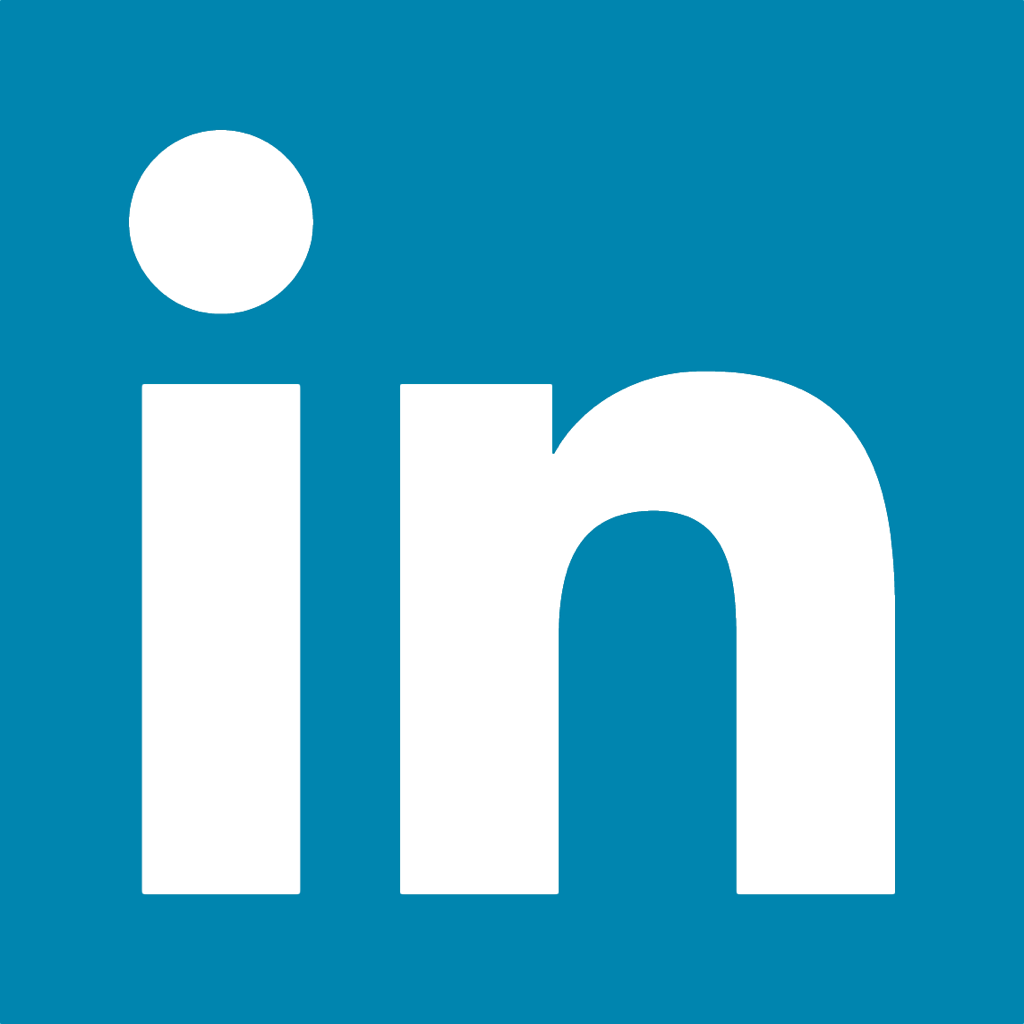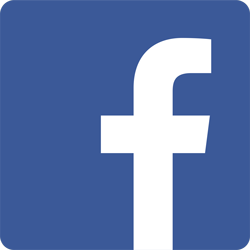 Interested?
Please give us a call or send us an email. We are looking forward to helping you.

phone: +49 (0)741 - 174 575 - 0
info[at]muellerhydraulik.de