THE MIRACLE FOR SMALL SPACES – FOR NEWCOMERS TO HIGH-PRESSURE
The attractively price entry-level product in the combiloop family fits perfectly into the unused space between bar loader and machine tool. Aesthetic in design and highly functional, with a high pressure of up to 70 bar and high-performance filters it is the optimum solution for temporary increases in pressure. combiloop CL1 G was designed for flexible, efficiency-boosting use on various tool machines.

Suitable for lathes by:
Citizen, DMG Mori, Manurhin, Star, Tornos, Tsugami, to name but a few.
Technical Data
Equipment

Approx. 500 x 400 x 680 mm (L x W x H)
< 70 bar, high-pressure pump as constant pump (robust gear pump)
Power supply 3∼/PE 400 V / 50 Hz

Flow rate
Pressure
Filter

Exchangeable filter, mesh, washable

Filter fineness
Operation

Cutting oil
Water emulsion (minimum 8% oil content)

Service connections

Up to 4 controllable service connections

Degree of machine contamination
more
FUNCTION
Caption:
Modern housing
High-pressure pump as gear pump
Fine filter as single filter
Control valve for smooth adjustment of the operating pressure
Display: manometer
Manifold with controllable service connections
Status display + main switch
Contamination indicator
DOWNLOADS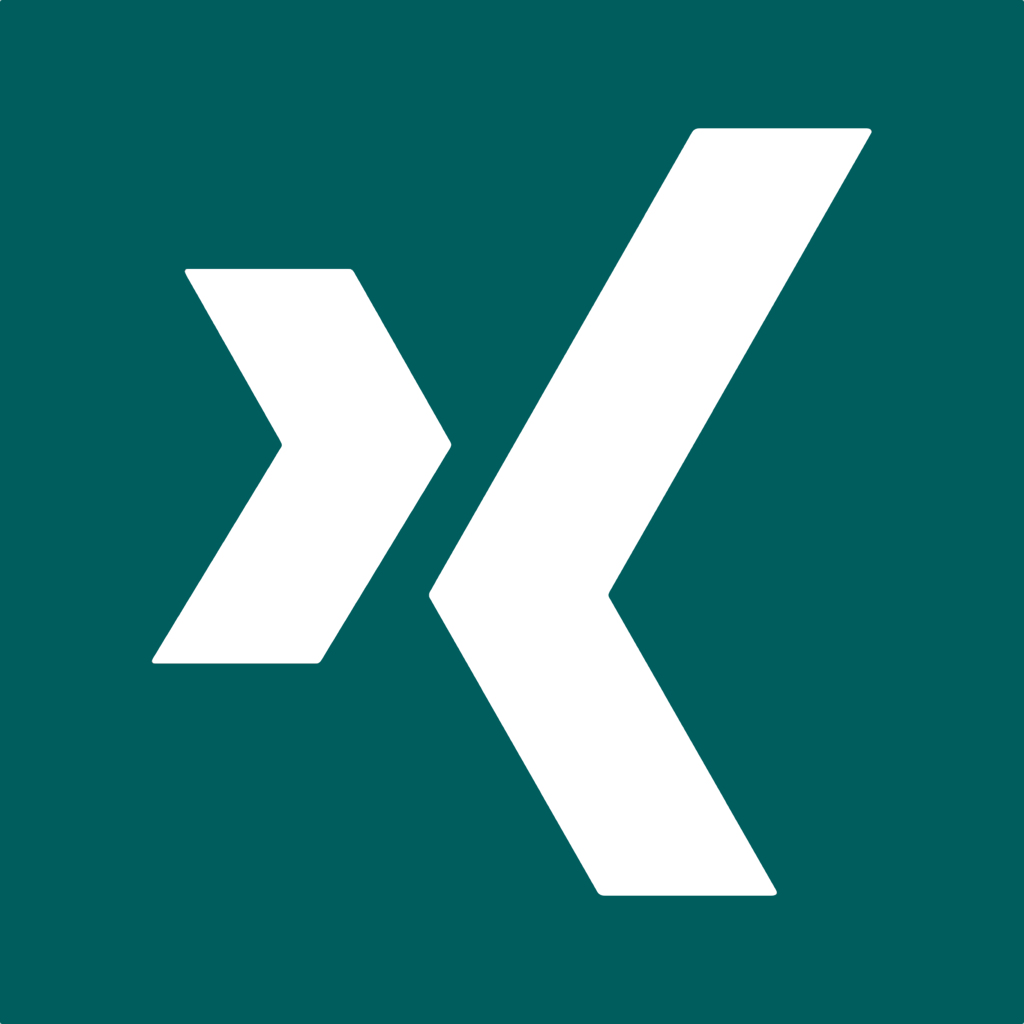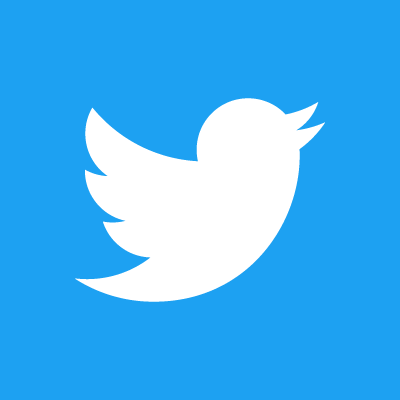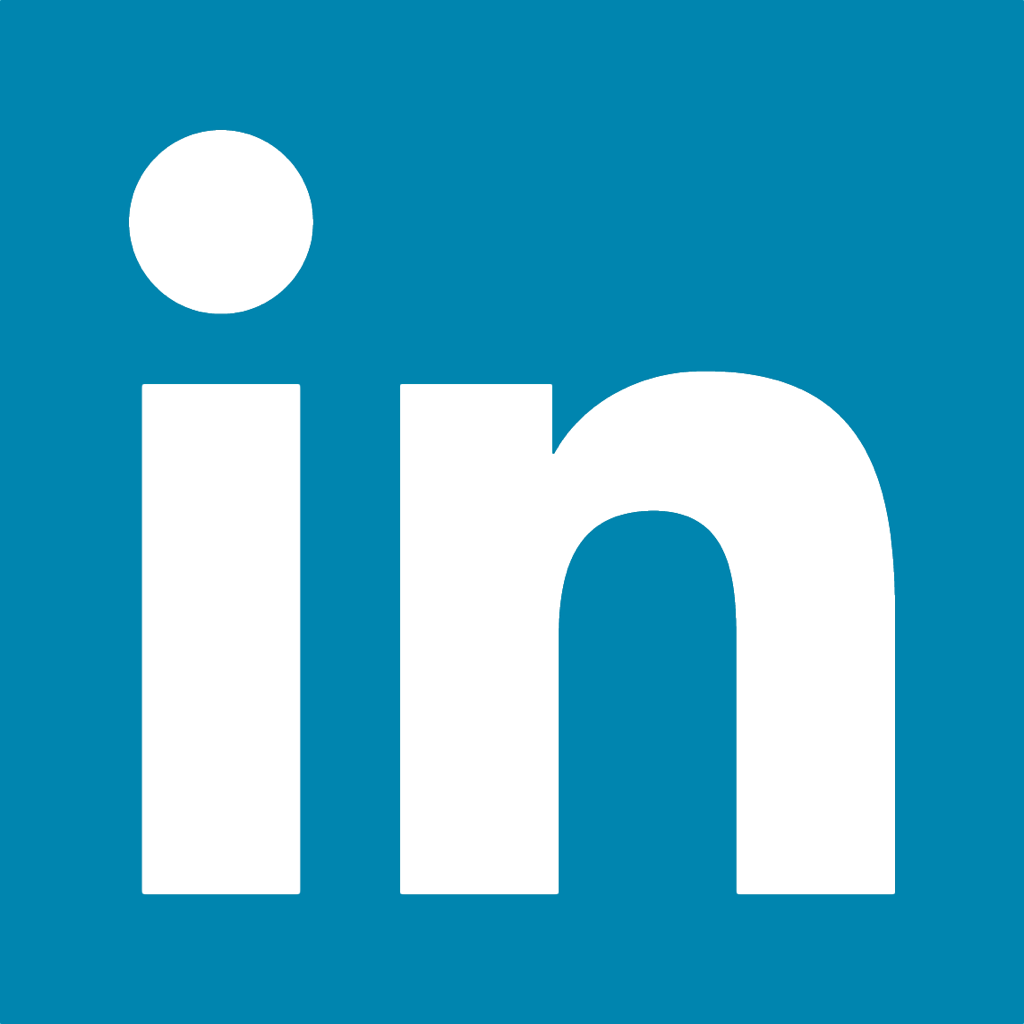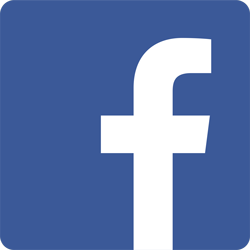 Interested?
Please give us a call or send us an email. We are looking forward to helping you.

phone: +49 (0)741 - 174 575 - 0
info[at]muellerhydraulik.de