CONTINUOUS USE OF UP TO 100 BAR – UNDER THE BAR FEEDER
Thanks to the intelligent arrangement of its components, the combiloop CL2 is a particularly space saving solution that can be fitted under a wide range of bar feeders. The fine filtration inside this visually appealing system is based on protected contaminant pre-separation in the 3-chamber tank with easily accessible, washable wire mesh elements, and pressures up to 100 bar are delivered by a constant pump.
Suitable for lathes by:
Citizen, DMG Mori, Manurhin, Star, Tornos, Tsugami, to name but a few.
Technical data
Equipment

Approx. 810 x 680 x 565 mm (L x W x H), weight approx. 230 kg
< 100 bar, high-pressure pump as constant pump (robust gear pump), 3-chamber tank system with pre-separation, 50 l clean liquid tank, electronic control
Power supply 3∼/ PE 400 V / 50 Hz

Flow rate

9 / 12 / 16 / 20 / 24 l/min

Pressure

Progressive up to 70 / 100 bar for various flow rates

Filter

150-μm-pre-filter
Exchangeable filter, mesh washable
Double changeover filter, mesh washable

Filter fineness
Operation
Service connections

Up to 8 controllable service connections

Degree of machine contamination
more
FUNCTION
Caption:
Modern housing with 50-litre 3-chamber tank system
Transfer pump
Pre-separation chamber (150 μm) with access opening
High-pressure pump as gear pump
Fine filter as double changeover filter, 2x single filters (replace/clean)
Reverse tap (filter I or filter II)
Control valve with display for smooth adjustment of the operating pressure
Manifold with controllable service connections
Status display + main switch
Electronic control
DOWNLOADS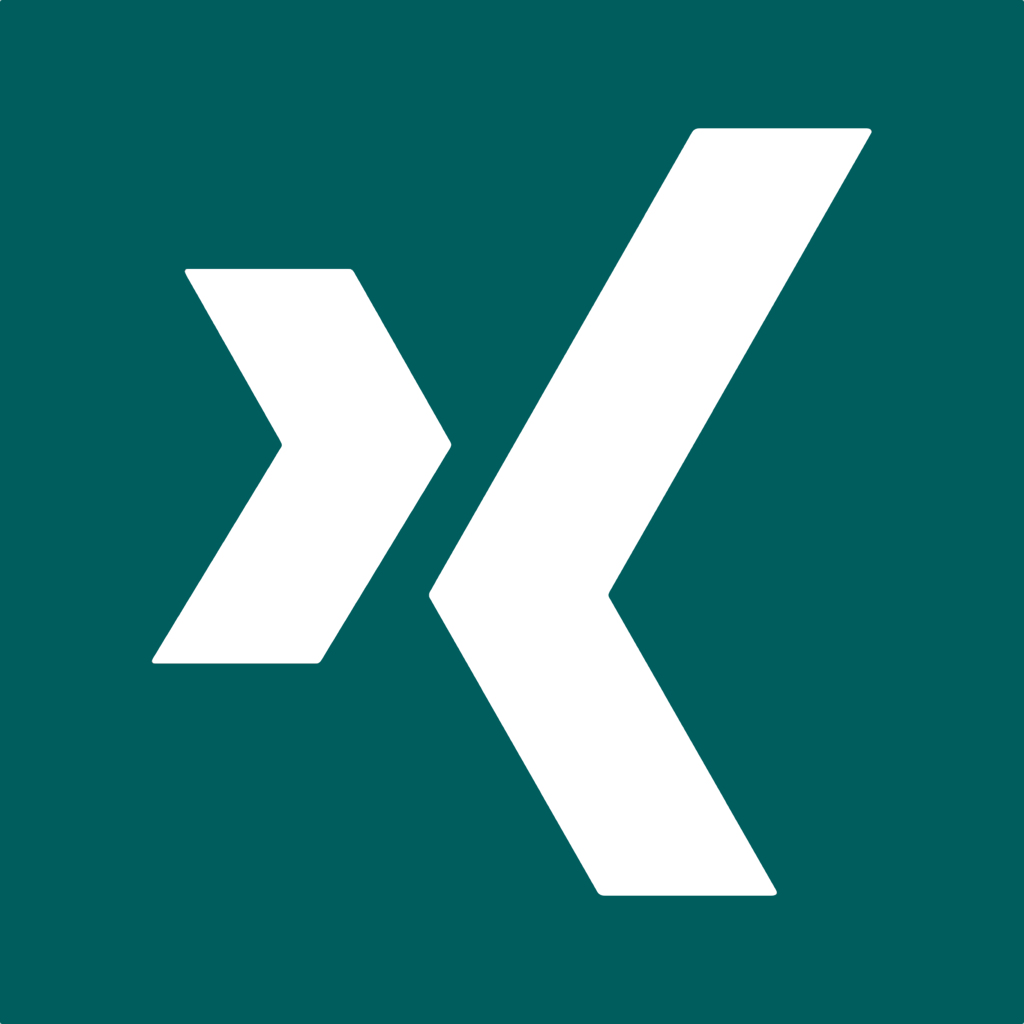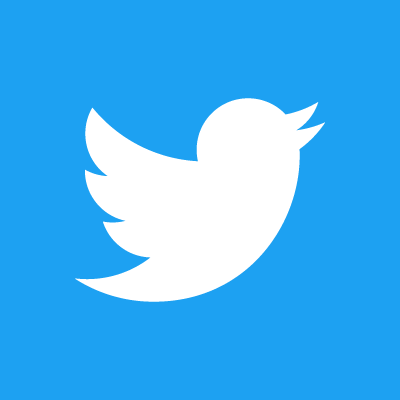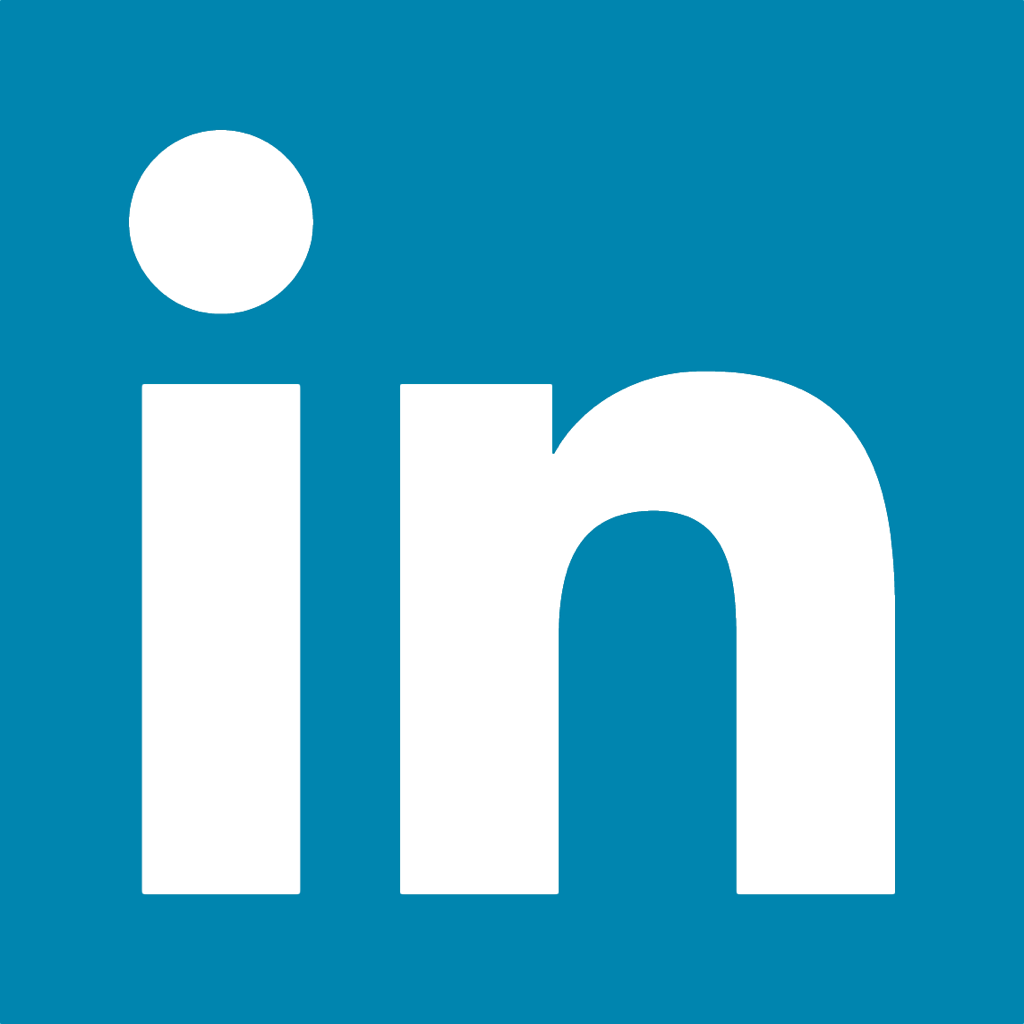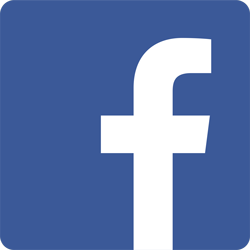 Interested?
Please give us a call or send us an email. We are looking forward to helping you.

phone: +49 (0)741 - 174 575 - 0
info[at]muellerhydraulik.de