THE MOBILE HIGH-PRESSURE UNIT – A NEW APPROACH!
With the first detachable high-pressure unit in the world, we're making machining even more sustainably future-proof. A compact unit and installation options allow perfect space utilisation. Proven high-performance technologies in the modular system, such as automatic filter and eco+ regulating pump technology, ensure optimised operating costs and output quality at pressures of up to 300 bar.
Suitable for lathes by:
Citizen, DMG Mori, Manurhin, Star, Tornos, Tsugami, to name but a few.
Technical data
Configuration

Size approx. 1,300 x 600 x 1,100 mm (L x W x H), weight approx. 430 kg
< 300 bar,

eco+

pressure-regulated piston pump, 130 l clean liquid tank, electrical controller
Power supply 3~/PE 400 V/50 Hz

Flow rate
Pressure

80 bar up to 110 bar max. at 27 l/min.
130 bar up to 150 bar max. at 20 l/min.
210 bar max. at 12 l/min.
300 bar max. at 9 l/min.

Filter / Filter fineness

Exchangeable filter (fibreglass, 25 μm)
Double changeover filter (fibreglass, 25 μm)
Automatic filter (30 μm), bypass flow filter, de-sludging in wire mesh collector (150 μm)

Operation

Cutting oil
Water emulsion (min. 8 % oil content)

Service connections

Up to 10 controllable service connections

Features

Flow sensor as standard
Pre-warning for filter change via LED colour coding system
Cooling: Full flow and bypass flow
Clear, modern function display

more
Degree of machine contamination
more
FUNCTION
Caption:
Functional unit in a modern housing with 120-litre clean liquid tank
Filtration unit in modern housing
Transfer pump for filter circulation
Self-cleaning automatic filter (option)
Ball valve for bypass filtration (switches over when the clean liquid tank is full)
eco+ high-pressure pump with self-regulating piston pump technology
Pressure adjustment
Valve block with controllable service connections
Wire mesh collector for filter sludge
Suction sockets DN80
Plate heat exchanger (option)
Touch panel for system operation
Electronic control
DOWNLOADS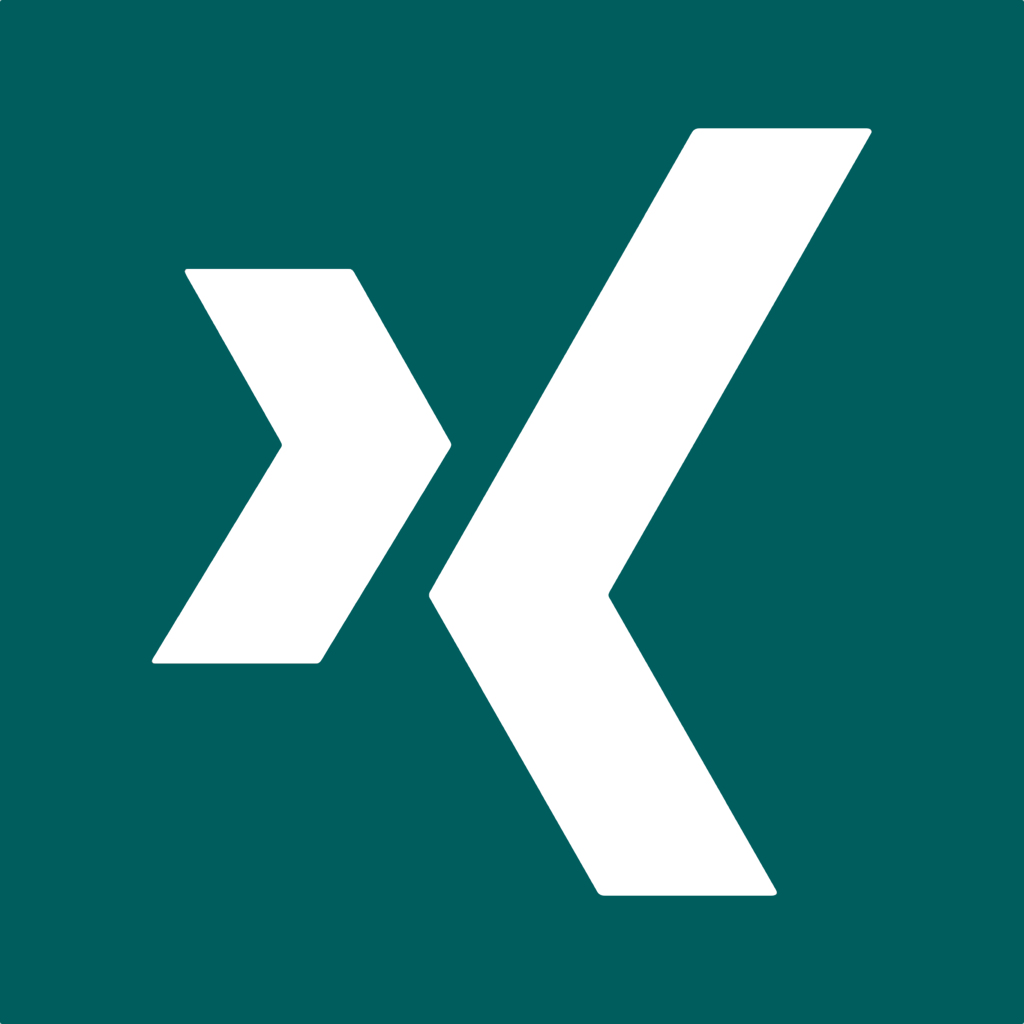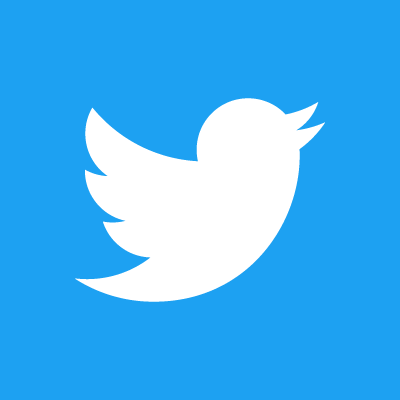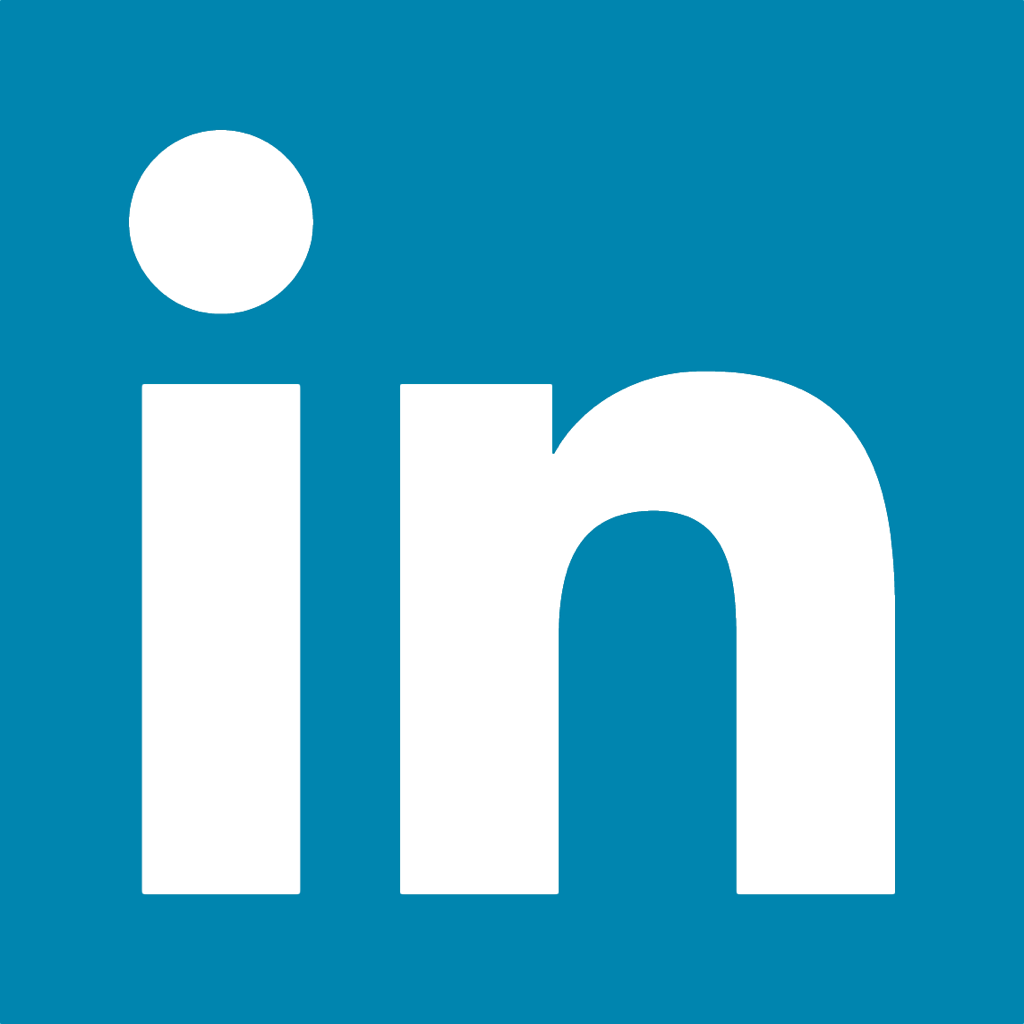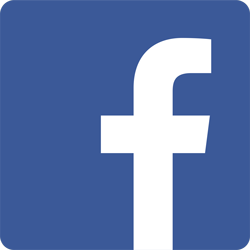 Interested?
Please give us a call or send us an email. We are looking forward to helping you.

phone: +49 (0)741 - 174 575 - 0
info[at]muellerhydraulik.de