A STANDARD WITH A HIGH LEVEL OF INDIVIDUALISATION
You need high performance flushing? And there are fine chips and a high contamination level on your machine? Your standard is the highest surface quality? Then the combiloop CL4G is a must. Based on three sizes of clean liquid tank, it provides high-pressure and bypass or full flow filtration. In addition, thanks to its intelligent modular design, it can be modified to optimal effect to your filtration, flushing, and cooling needs. The combiloop CL4G makes individualisation the standard!
Suitable for lathes by:
Citizen, DMG Mori, Manurhin, Star, Tornos, Tsugami, to name but a few.
Technical Data
CL4G-400
CL4G-600
CL4G-800
Equipment

Size 1,420 x 900 x 2,000 mm
Approx. 500 kg
400-l clean liquid tank
Bypass or full flow filtration

Size 1,780 x 900 x 2,000 mm
Approx. 700 kg
600-liter clean liquid tank
Full flow filtration

Size 2,200 x 900 x 2,000 mm
Approx. 800 kg
800-liter clean liquid tank
Full flow filtration

Connections

Power supply 3∼/ PE 400 V / 50 Hz

Pumps
Flow rate
and pressure

Max. 60 l/min, max. 300 bar

Max. 130 l/min, max. 300 bar

Filtration / Filter fineness

Cascading filter (500/40 μm)
Automatic filter (40 μm)

Operation

Cutting oil
Water emulsion (min. 8 % oil content)

Service connections

Up to 10 controllable service connections

Degree of machine contamination
more
FUNCTION
Caption:
Clean liquid tank
Reciprocating pump for filter cycle (not visible)
eco+ high-pressure pump with piston pump technology
Low-pressure pumps for flood cooling
Level sensor (not visible)
Self-cleaning automatic filter for full flow
Wire mesh collector for filter sludge
Settling chamber flushing tank
Touch panel for system operation (not visible)
Manifold with controllable service connections
Integrated plate heat exchanger (option)
Cooling system (option)
Electronic control (not visible)
DOWNLOADS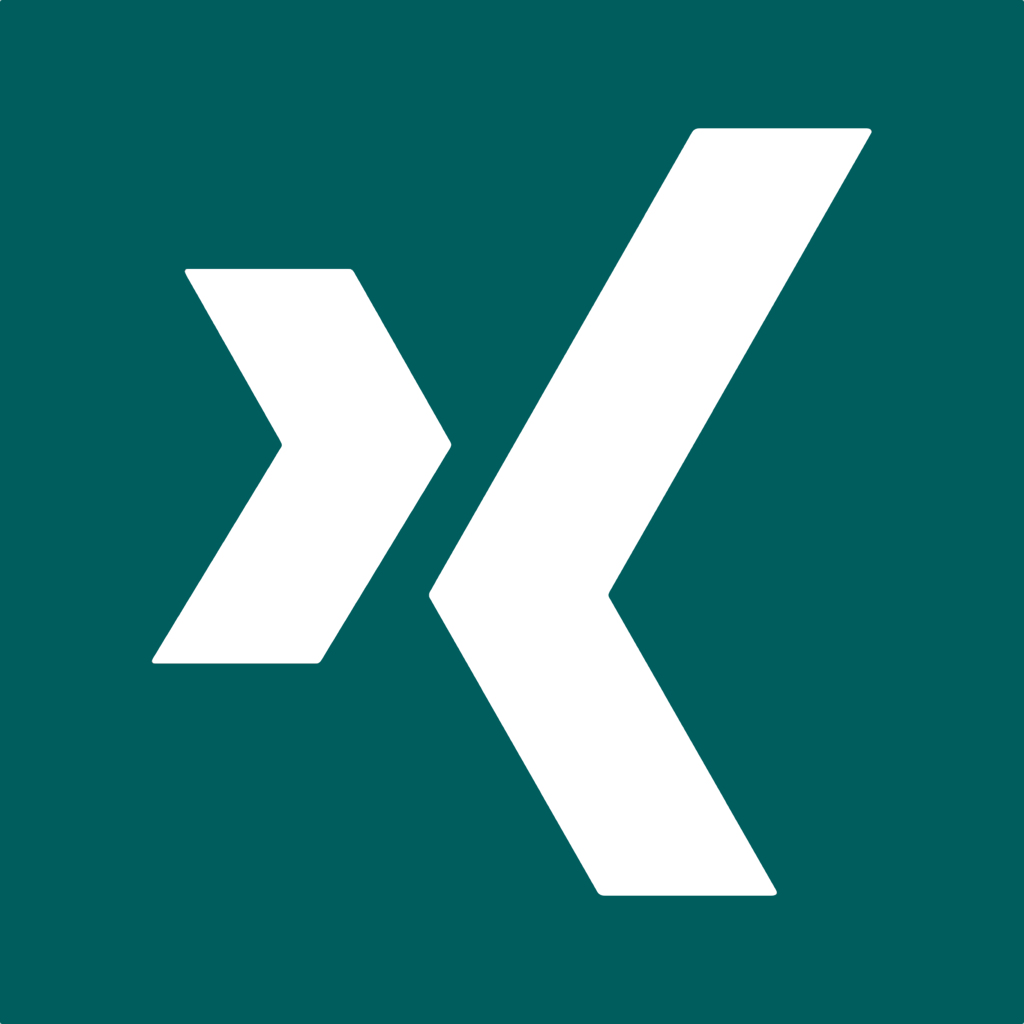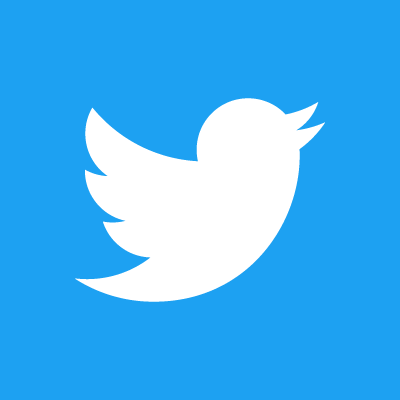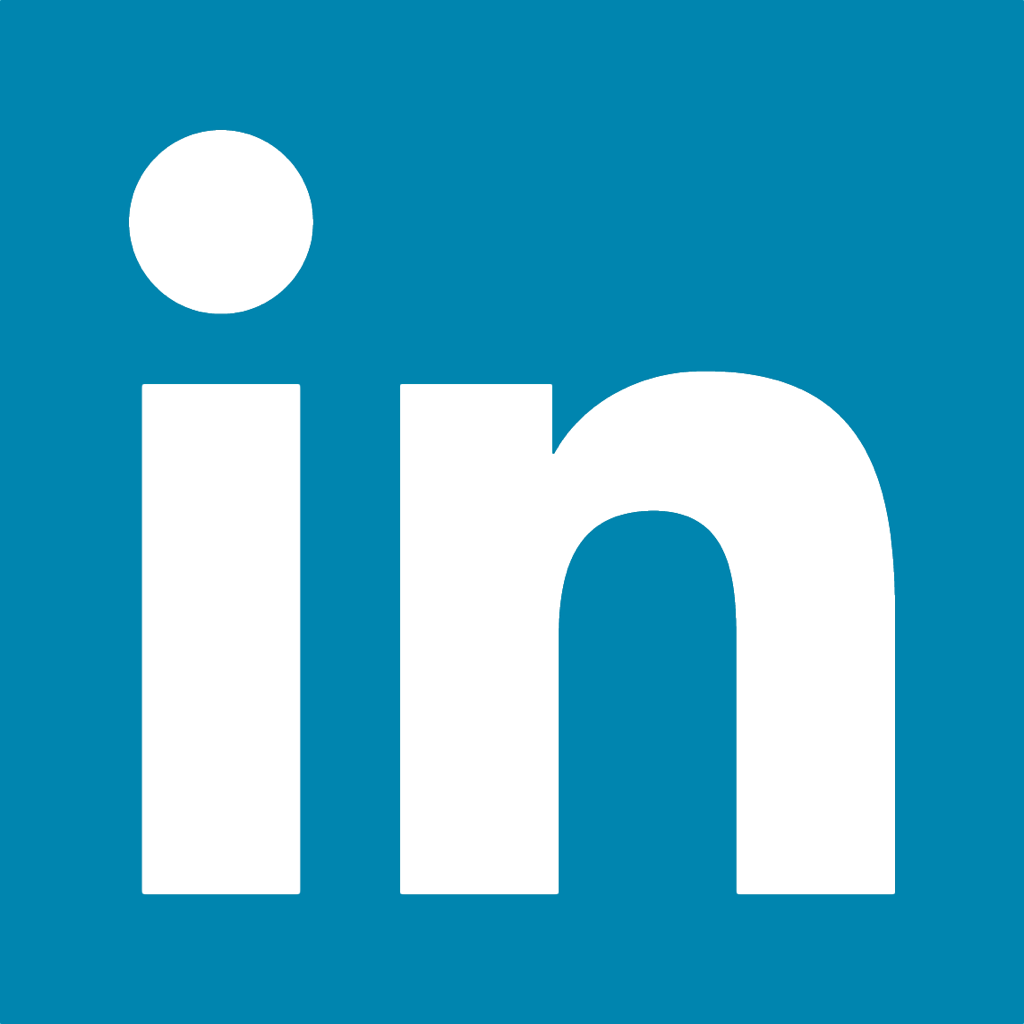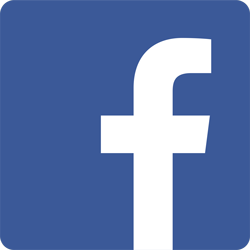 Interested?
Please give us a call or send us an email. We are looking forward to helping you.

phone: +49 (0)741 - 174 575 - 0
info[at]muellerhydraulik.de