TAILORED POWER COOLING LUBRICANT SYSTEM
Your products are characterised by high precision and perfection? Your processes are clocked from beginning to end? Your cooling lubricant system must be perfectly tuned? Offering a flushing capacity of 300 liters a minute, automatic filtration, automated sludge discharge, user configurable pump parameters, high-pressure tool actuation, and optional medium temperature regulation, the combiloop CL5 leaves no wish unfulfilled.
Suitable for lathes by:
Citizen, DMG Mori, Manurhin, Star, Tornos, Tsugami, to name but a few.
Technical Data
Equipment

Size variable on request, weight depending on the stage of expansion
< 1,200 bar, eco+ self-regulating piston pump, high-performance reversible flow filter (40 μm), transfer pump, 250–2,000 l clean liquid tank, electronic control
Power supply 3∼/ PE 400 V / 50 Hz

Flow rate

Low-pressure system delivering up to 200 l/min
High-pressure system up to 100 l/min

Pressure

Depending on flow rate up to 1,200 bar

Filter / Filter fineness

Automatic filter (40 μm), full flow filtration, desludging into wire mesh collector (150 μm)
Diverse fine filters available depending on pump technology

Operation

Cutting oil
Water emulsion (min. 8 % oil content)

Service connections

Up to 12 controllable service connections

Degree of machine contamination
more
FUNCTION
Caption:
Clean liquid tank
Reciprocating pump for filter cycle (not visible)
eco+ high-pressure pump with self-regulating piston pump technology
Low-pressure pumps for flood cooling
Low-pressure pump for Niagara flushing
Low-pressure pump for cover flushing
Level and temperature sensor
Self-cleaning automatic filter combination for full flow
Collecting chamber for filter sludge (not visible)
Automated sludge discharge (option)
Touch panel for system operation (not visible)
Valve block with controllable service connections (not visible)
Plate heat exchanger (option)
Cooling system (option)
Electronic control (not visible)
DOWNLOADS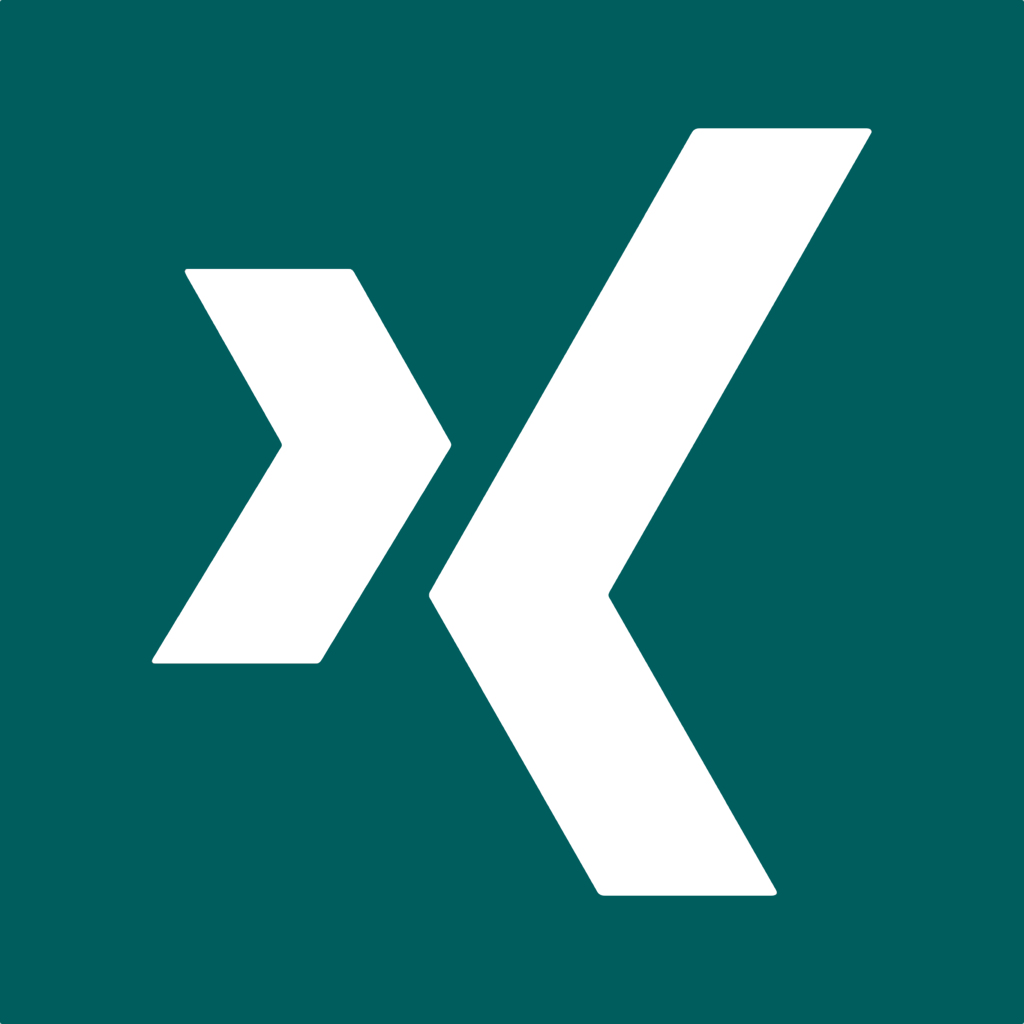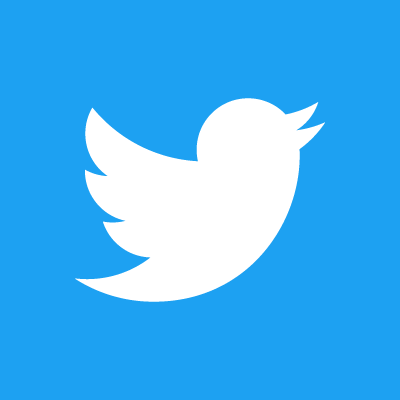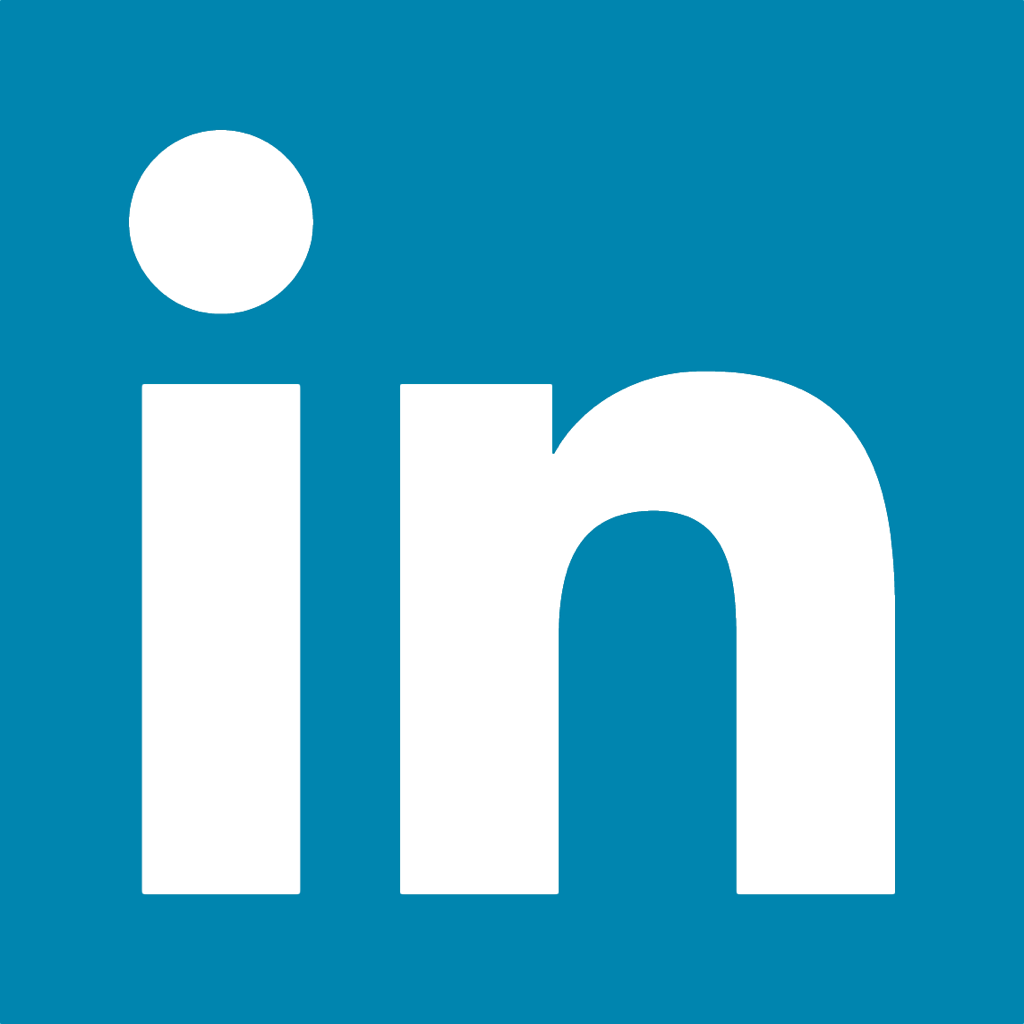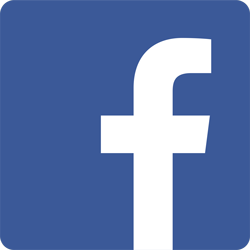 Interested?
Please give us a call or send us an email. We are looking forward to helping you.

phone: +49 (0)741 - 174 575 - 0
info[at]muellerhydraulik.de