LOW-END SOLUTION TO 100 BAR
As a combined high-pressure chip conveyor, this low-end solution offers the greatest flexibility. Even the smallest expansion stage comes with a wide range of chip conveyors to choose from. Mounted on the base tank, they are combined with the high-pressure combistream CS2 technology (high-pressure requirements up to 100 bar). The new development of washable high performance filters safeguards the maximum purity up to 40 μm for high-pressure applications at internally cooled tools.
Suitable for lathes by:
Citizen, DMG Mori, Manurhin, Star, Tornos, Tsugami, to name but a few.
Technical data
Equipment

Size varies with machine; weight varies with expansion stage; machine tank, secondary tank, or clean liquid tank vary with version
< 70–100 bar from constant pump as gear pump, feed pump, 230 l secondary tank, electronic control
Power supply 3∼/ PE 400 V / 50 Hz

Operation

Cutting oil
Water emulsion (min. 8 % oil content)

Chip conveyor, machine tank filtration
Flow rate & pressure

Low-pressure system varies with the version
High pressure 70 bar at 12 / 20 / 24 l/min
High pressure 100 bar at 12 / 20 l/min

High-pressure filtration
High pressure is primed directly from the 230 l secondary tank through a washable wire mesh filter:

Single filter (40 or 60 μm)
Twin coupling filter (40–60 μm)

Service connections

Up to 10 controllable service connections

Degree of machine contamination
more
FUNCTION
Caption:
Machine tank as secondary tank with pre-separation
Chip conveyor for machining area
Double chip release
Pre-separation with scraper conveyor for automated dirt removal
500–300 μm secondary tank area
Motor with self-priming high-pressure pump (constant pump)
Level sensor (not visible)
Manifold with controllable service connections
Electronic control
Touch panel for operation
Oil mist suction nozzle
Twin coupling filter (option)
Cleaning aperture secondary tank
Levelling
Self-cleaning slotted screen actuated by the scraper conveyor mechanism with automatic chip removal
DOWNLOADS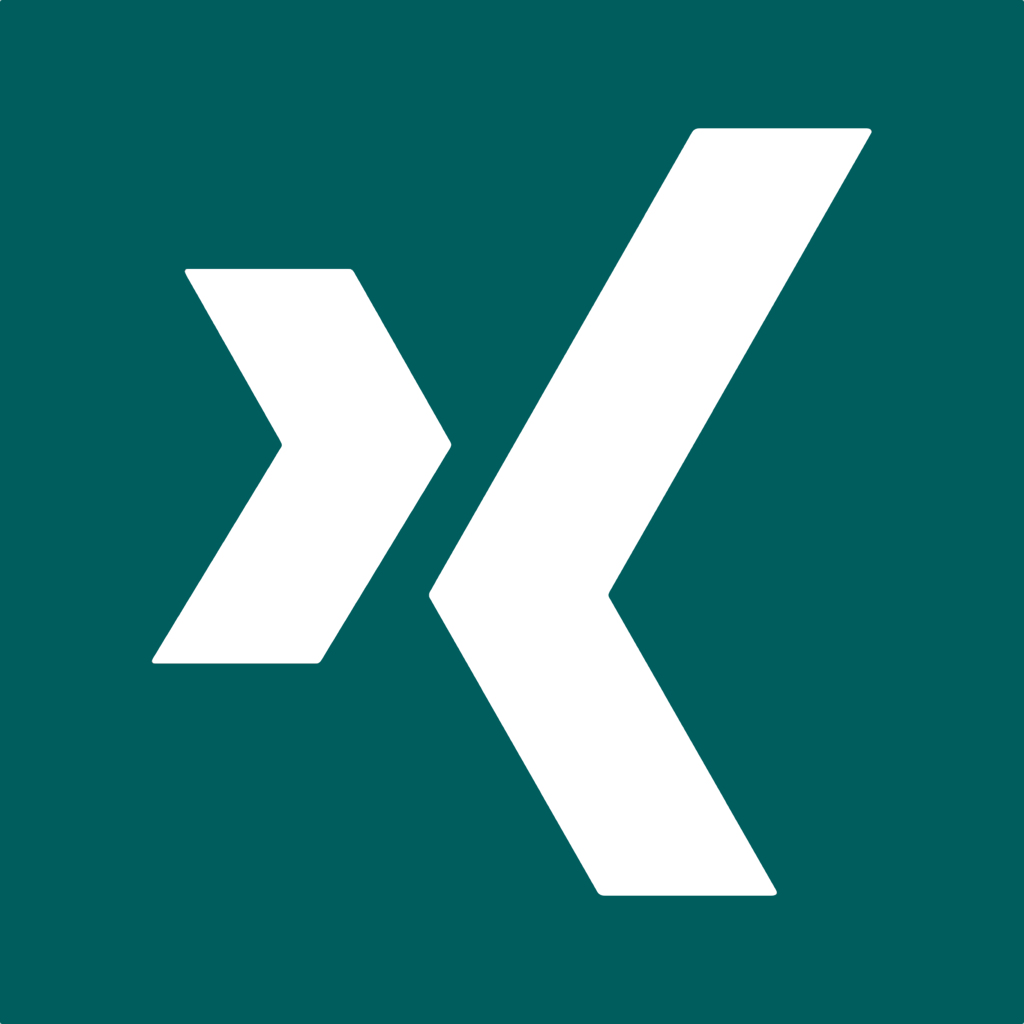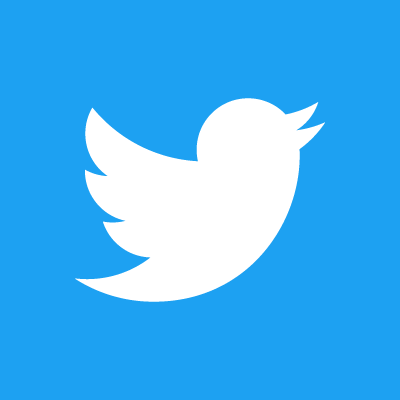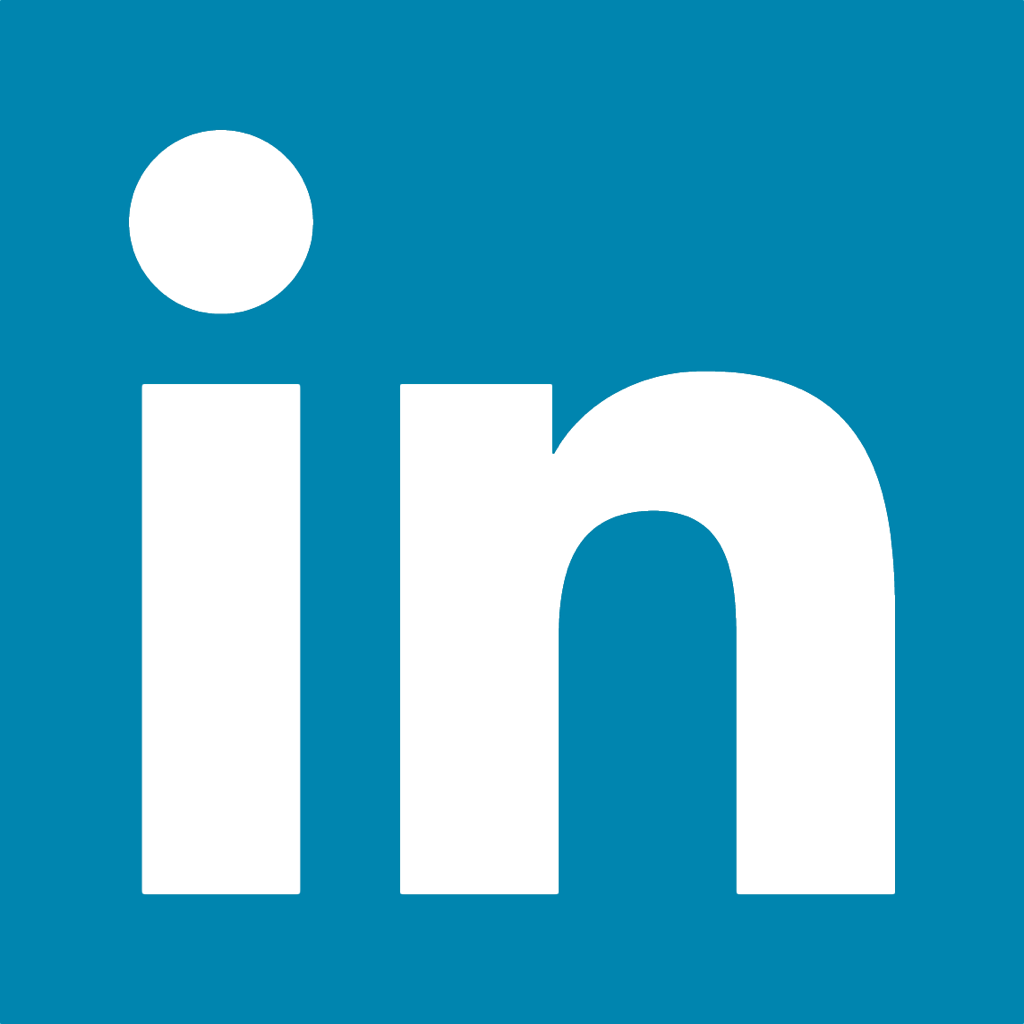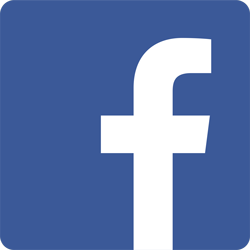 Interested?
Please give us a call or send us an email. We are looking forward to helping you.

phone: +49 (0)741 - 174 575 - 0
info[at]muellerhydraulik.de