UP TO 300 BAR. PERFECTLY INTEGRATED!
Top quality pump technology in conjunction with the best possible fine filtration of the cooling lubricants for the supply of high pressure on the machine – this is what combistream CS3 is for. Chips can be broken early and deep holes drilled in the one operation – all this in conjunction with up to three differing chip conveying concepts mounted on the one base tank. The rule: The best technology, perfectly integrated!
Suitable for lathes by:
Citizen, DMG Mori, Manurhin, Star, Tornos, Tsugami, to name but a few.
Technical data
Equipment

Size varies with machine; weight varies with expansion stage; machine tank, secondary tank, or clean liquid tank vary with version
< 300 bar from eco+ self-regulating piston pump technology, feed pump, integrated clean liquid tank, electronic control
Power supply 3∼/ PE 400 V / 50 Hz

Operation

Cutting oil
Water emulsion (min. 8 % oil content)

Chip conveyor, machine tank filtration
Flow rate & pressure

High- and low-pressure system varies with the version
80–300 bar
9–45 l/min

High-pressure filtration

Exchangeable filter (25 μm) also as twin coupling filter
Cascading filter 500/25 μm (option 500/40 μm)
Automatic filter (30 μm)

Service connections

Up to 10 controllable service connections

Degree of machine contamination
more
FUNCTION
Caption:
Machine tank: dirt area
Demountable tank: clean area
Chip conveyor: hinge, scraper belt or combo- conveyor
Double changeover filter, filter I (replace / clean)
Double changeover filter, filter II (replace / clean)
Reverse tap (filter I or filter II)
Valve block with controllable service connections
eco+ high-pressure pump with self-regulating piston pump technology
Transfer pump for filter cycle
Low pressure pump
Spindle flush pump (option)
Touch panel for system operation
Electronic control
Suction sockets DN80 (option)
Connection option: external cooling system
DOWNLOADS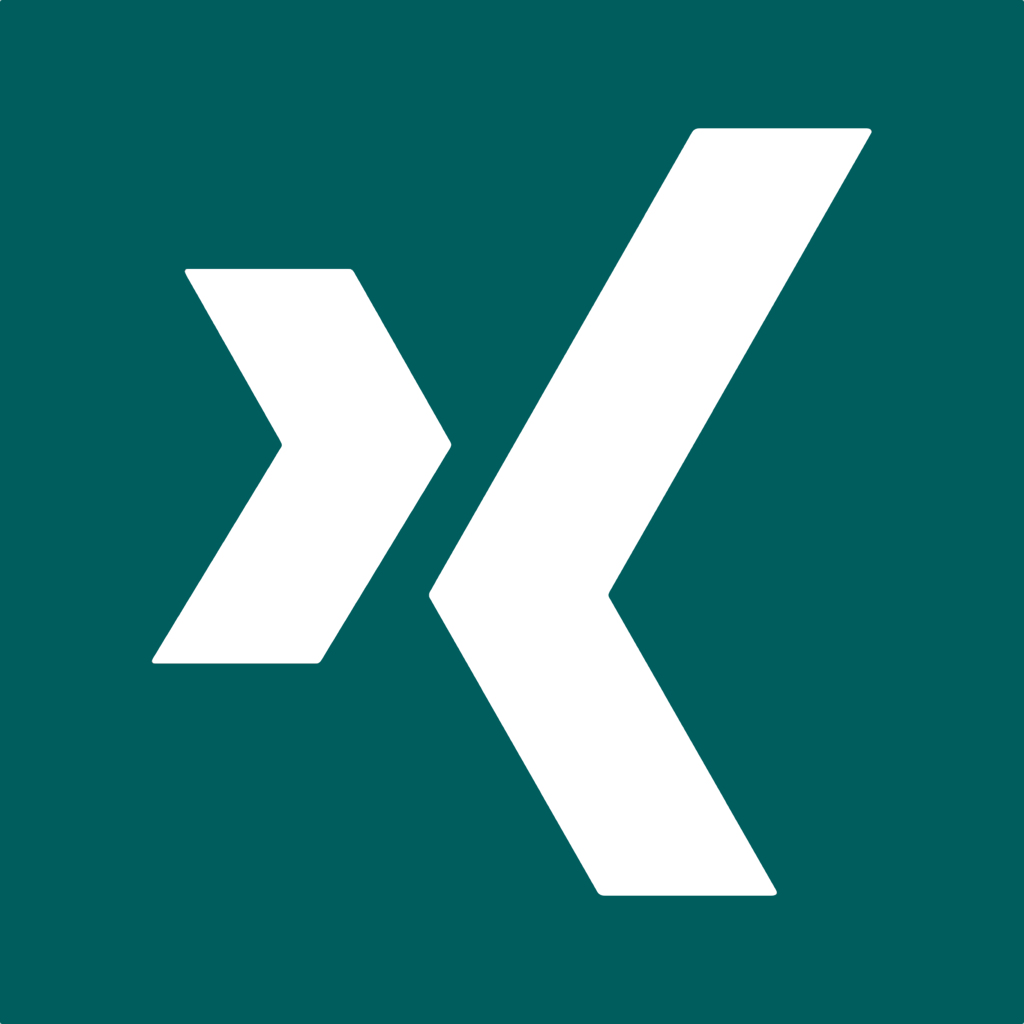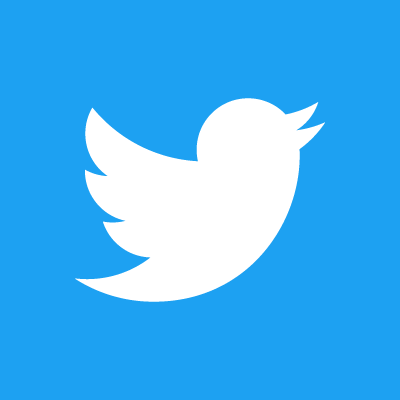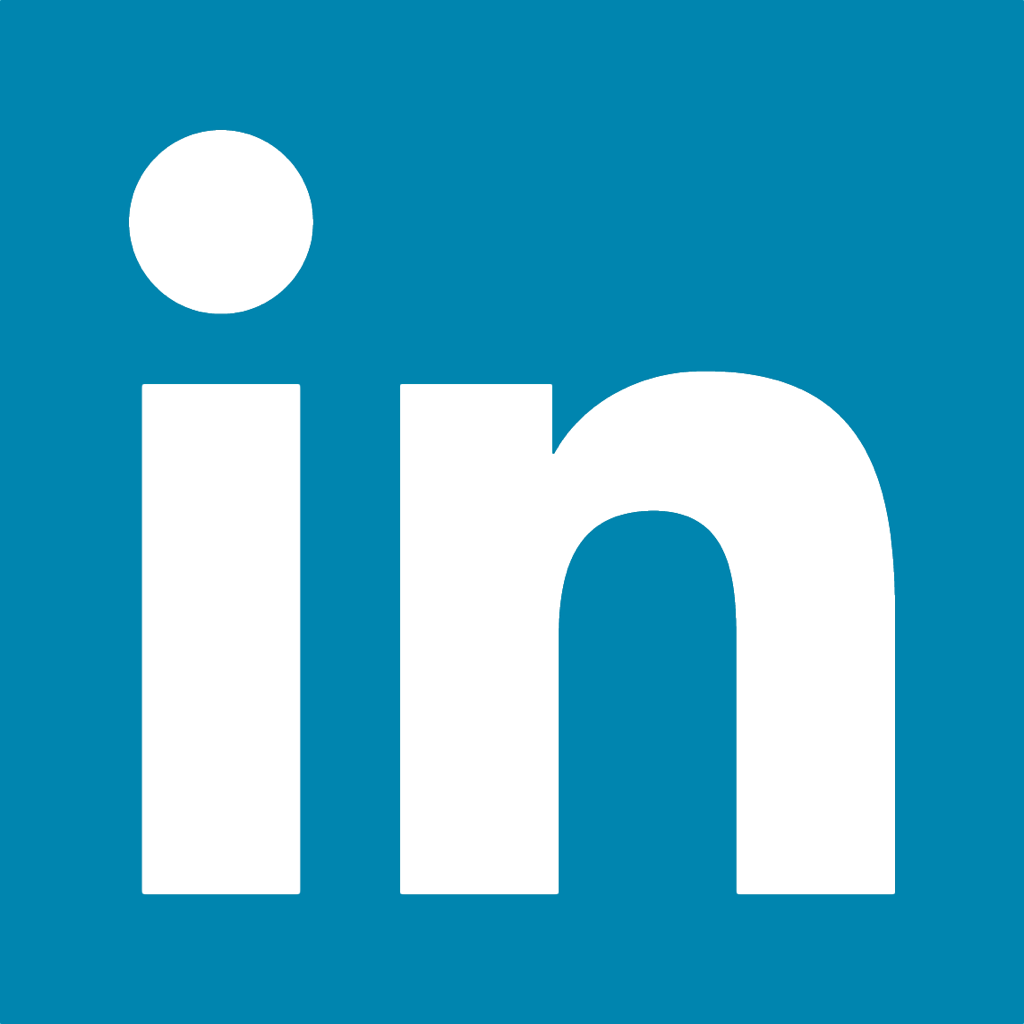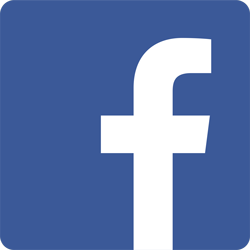 Interested?
Please give us a call or send us an email. We are looking forward to helping you.

phone: +49 (0)741 - 174 575 - 0
info[at]muellerhydraulik.de