MAXIMUM AUTOMATION
Your wish: highest automation in chip management with highest medium purity and availability? Your product: combistream CS4. As a full flow filtration solution, combistream CS4 permanently provides both the low-pressure and the high-pressure system with up to 30 μm pure coolant.
Suitable for lathes by:
Citizen, DMG Mori, Manurhin, Star, Tornos, Tsugami, to name but a few.
Technical data
Equipment

Size varies with machine; weight varies with expansion stage; machine tank, secondary tank, or clean liquid tank vary with version
< 300 bar from

eco+

self-regulating piston pump technology, full flow filtration through high-performance reversible flow filters, feed pump, separate clean liquid tank, electronic control
Power supply 3∼/ PE 400 V / 50 Hz

Operation

Cutting oil
Water emulsion (min. 8 % oil content)

Chip conveyor, machine tank filtration
Filtration concept

Full flow filtration high- and low-pressure

Flow rate & pressure

High- and low-pressure system varies with the version
80–300 bar
9–45 l/min

Service connections

Up to 10 controllable service connections

Degree of machine contamination
more
FUNCTION
Caption:
Machine tank as dirt tank with integrated base cleaning and automatic dirt discharge
Chip conveyor for the machine's chipping area
Double chip discharge
Oil discharge from conveyor cassette (not visible)
Base cleaning with automated discharge via scraper conveyor
Clean liquid tank for full-flow filtration
Reciprocating pump for filter cycle
eco+ high-pressure pump with self-regulating piston pump technology
Low pressure pump
Self-cleaning automatic filter for full flow
Sludge removal: automatic filter on conveyor
Touch panel for system operation (not visible)
Valve block with controllable service connections
Electronic control
Panel heat exchanger (option)
DOWNLOADS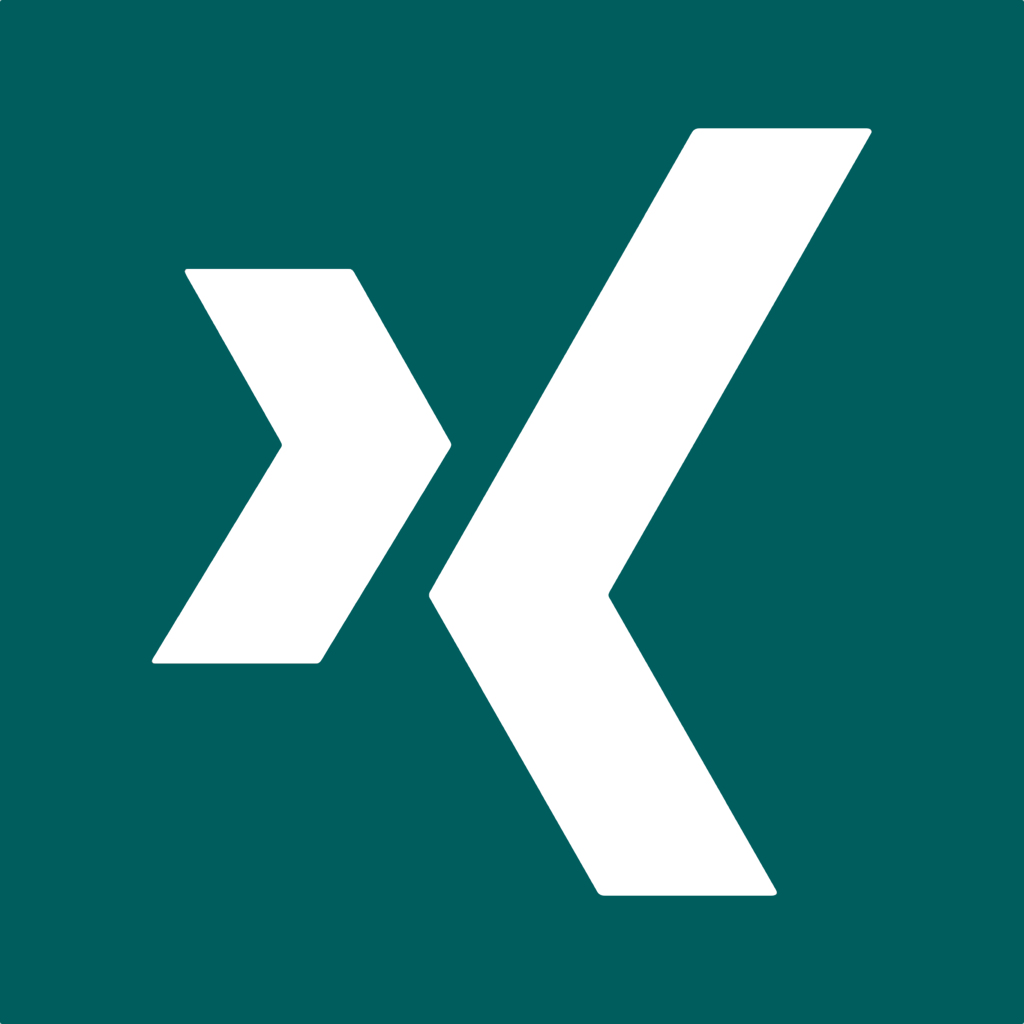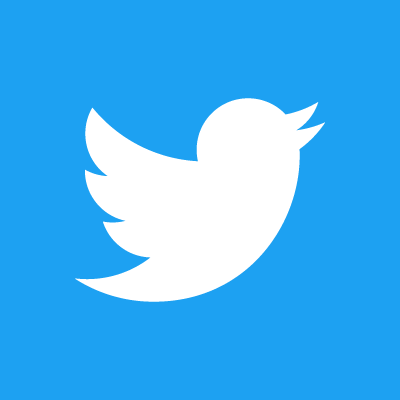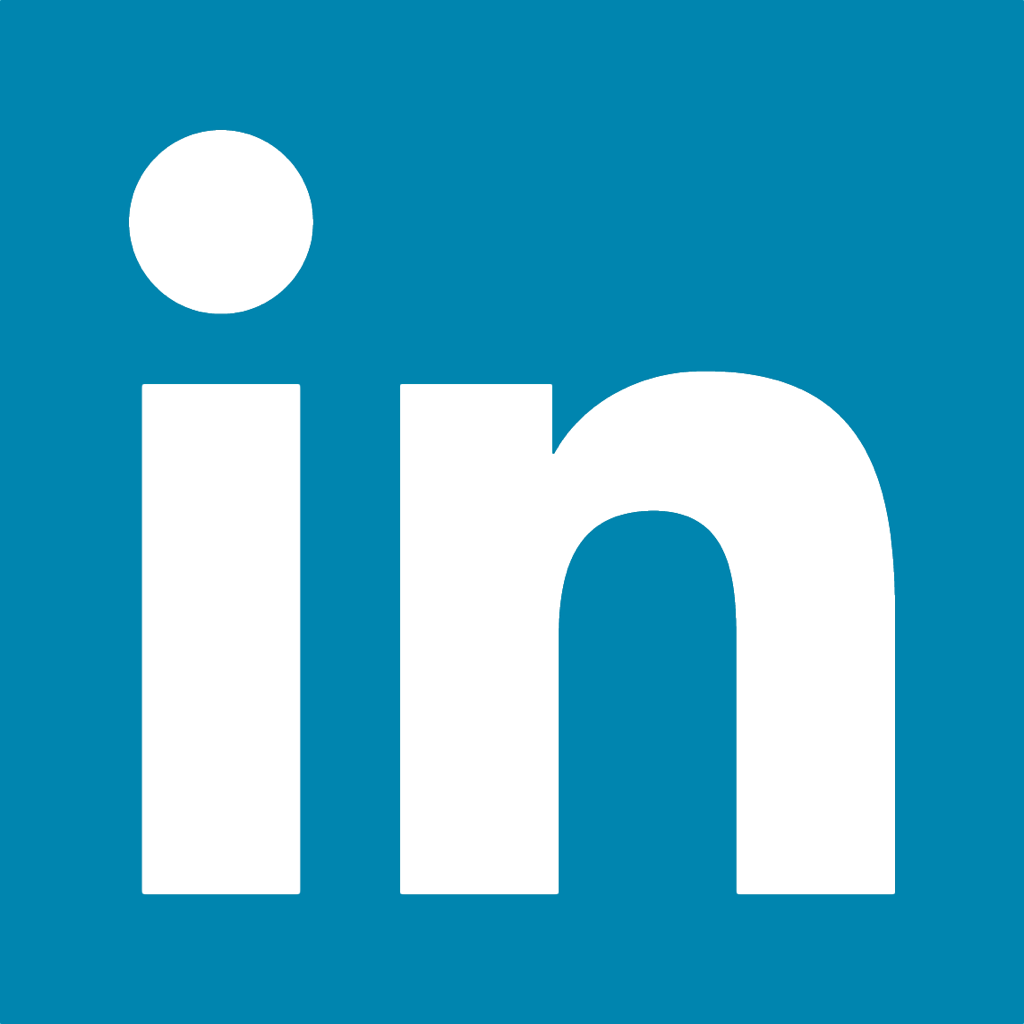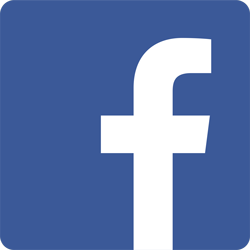 Interested?
Please give us a call or send us an email. We are looking forward to helping you.

phone: +49 (0)741 - 174 575 - 0
info[at]muellerhydraulik.de