CONSTANT MEDIUM PRESSURE MACHINE FOR HIGH FLUSHING PERFORMANCE
Using the combiloop CL1 B pressure boost solution, in next to no time you have created a self-sufficient supply solution: process reliability with a maximum of up to 25 bar and with a cooling lubricant flow rate of up to 60 litres. Highly compact, sustainable, energy-efficient and, in contrast to normal coolant pumps, always stable and reliable in terms of performance thanks to the dual-pump feeder principle and integrated filtration, and without machine downtime.
Suitable for lathes by:
Citizen, DMG Mori, Manurhin, Star, Tornos, Tsugami, to name but a few.
Technical data
Equipment

Approx. 655 x 544 x 1,289 mm (L x W x H), weight approx. 314 kg
25 bar, pressure booster pump as a constant pump, bypass for pump protection and heat prevention, optional frequency control

Flow rate
Pressure

pmax = 21 bar with cutting oil
pmax = 25 bar with water emulsion

Filter

Single filter, mesh, washable
Double change-over filter, mesh, washable

Filter fineness

250 µm, mesh (standard) / option: 100 µm, 60 µm, 40 µm

Operation

Cutting oil
Water emulsion
Synthetic cooling lubricants

Service connections

1 fixed service connection

Degree of machine contamination
more
FUNCTION
Caption:
Connection: suction pipe
Connection: medium pressure
Fine filter as double change-over filter, 2 single filters (replacement/cleaning)
Reverse tap (filter I or filter II)
Medium pressure pump as constant pump (not visible)
Electronic control
Status display
Lug for floor mounting
DOWNLOADS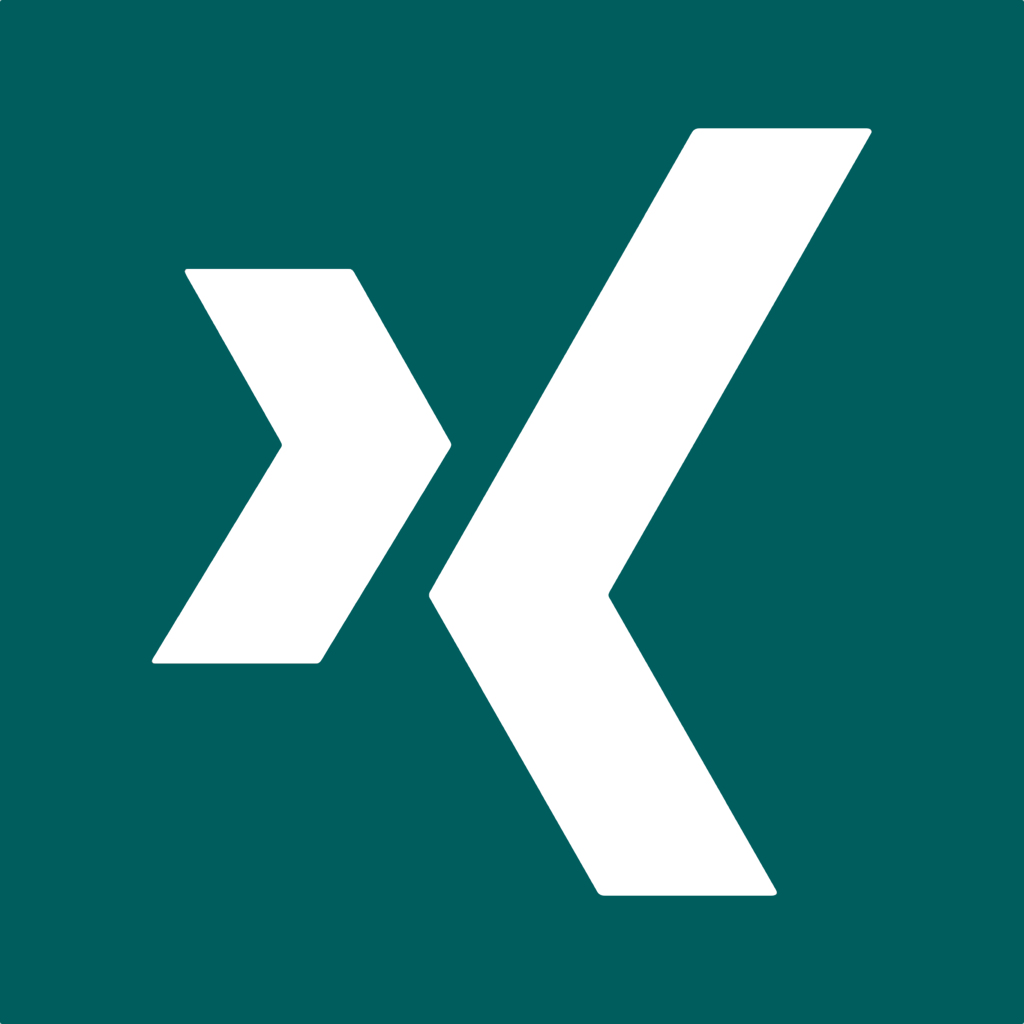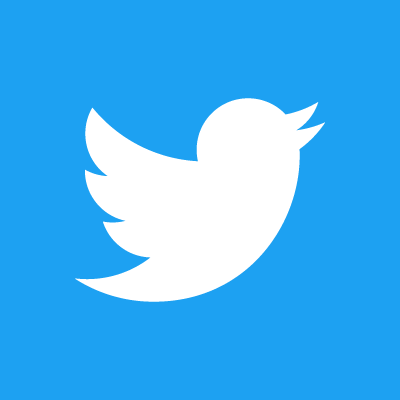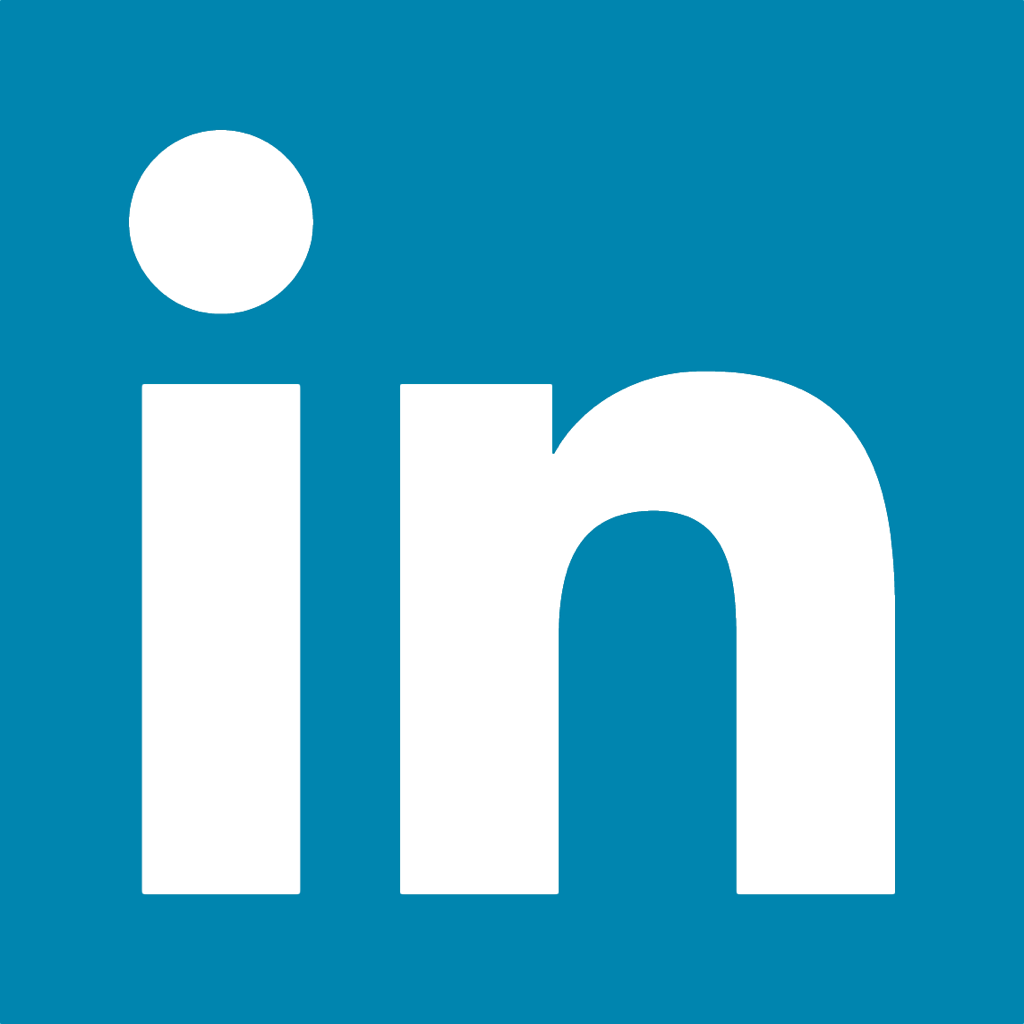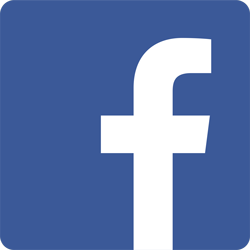 Interested?
Please give us a call or send us an email. We are looking forward to helping you.

phone: +49 (0)741 - 174 575 - 0
info[at]muellerhydraulik.de