CLEVER, ROBUST, LIGHTWEIGHT CONSTRUCTION - FOR DIRECT ACCESS
From racks and mask towers to versatile control cabinets and much more - in our housing construction we create space for your tidiness: always well thought-out and always designed based on our lightweight construction expertise and precision.
EVERYTHING IN THE RIGHT PLACE - PRACTICALLY WELL SECURED:
Compact, tidy - everything you need inside!
Maximum flexibility through customisation - depending on application and budget
Variability through sliding interior dividers for storage compartments
Lightweight, ergonomics, speed of accessibility as design criteria
Durability through materiality
Lightweight construction: Vehicle load optimisation, efficiency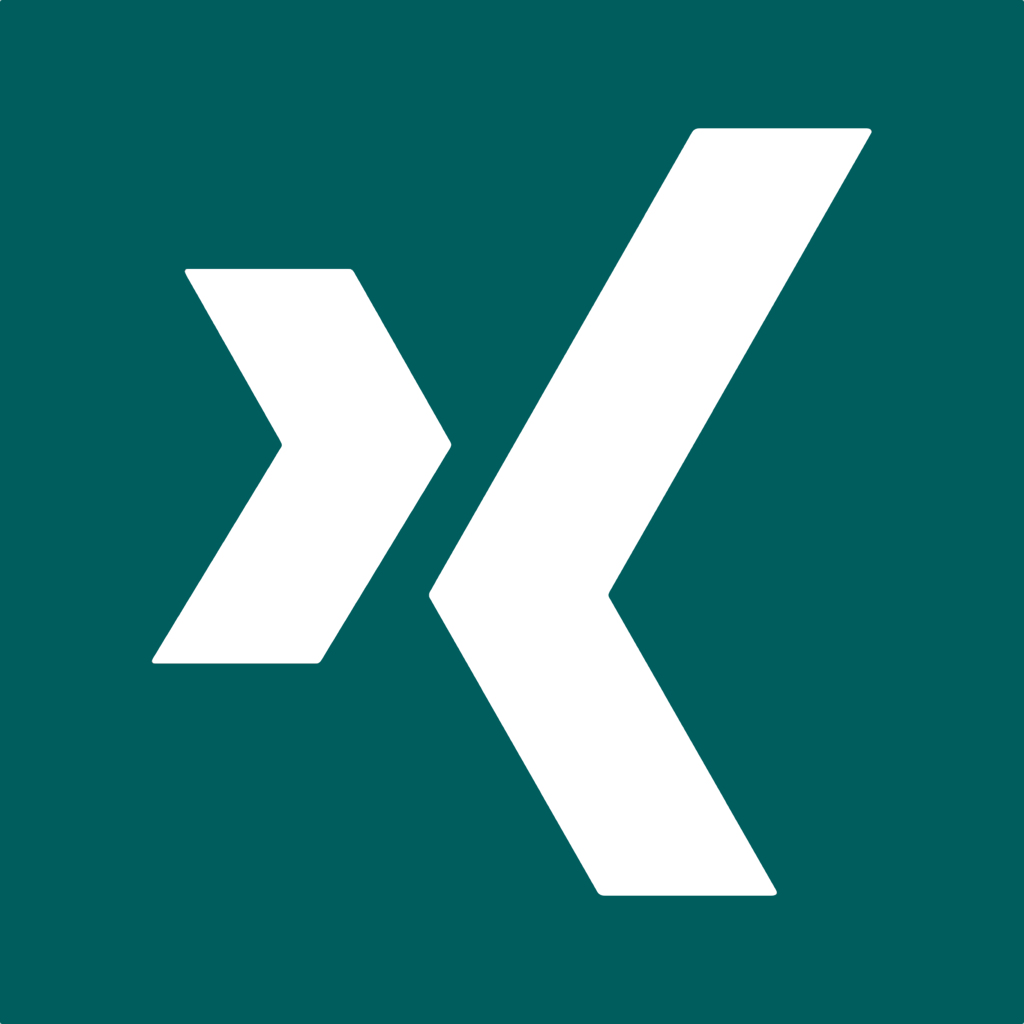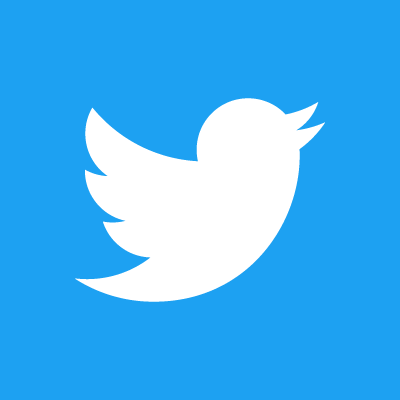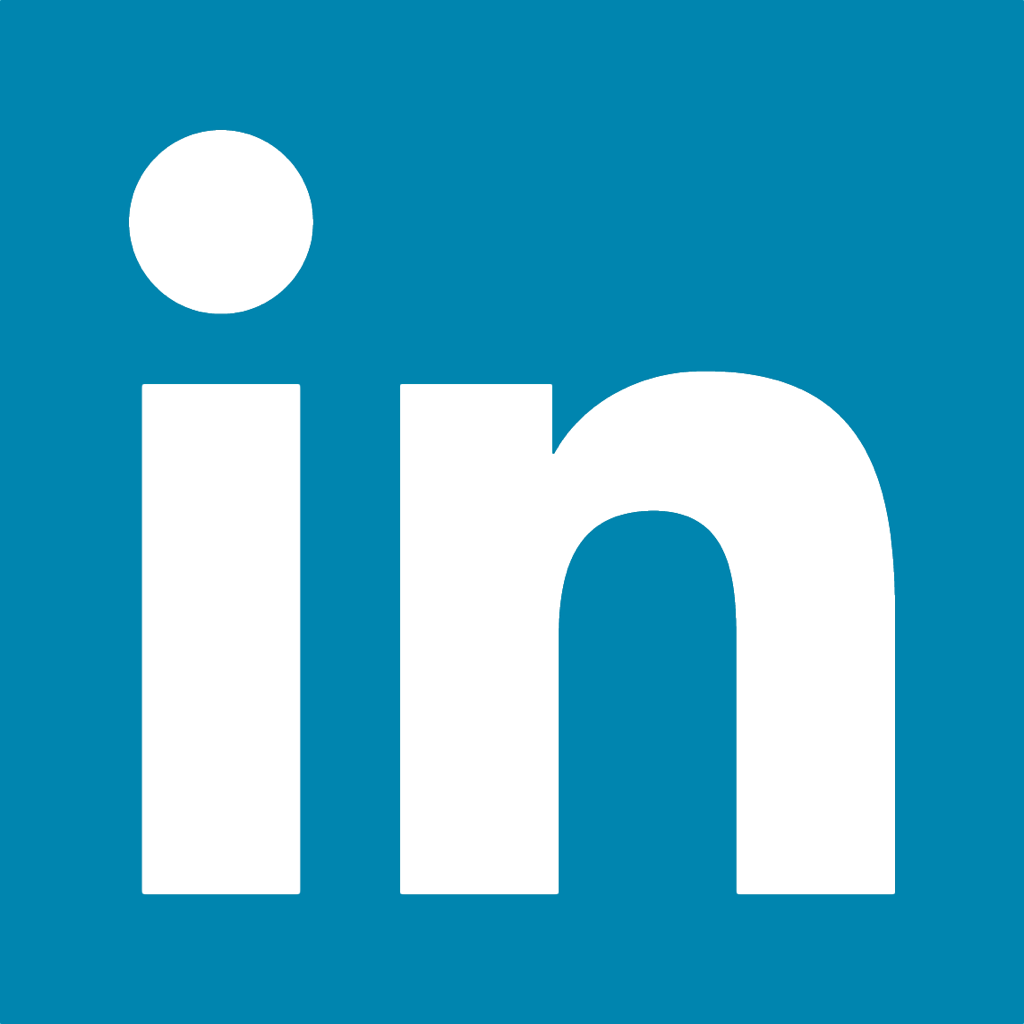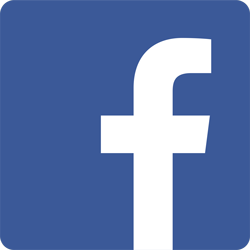 Interested?
Please give us a call or send us an email. We are looking forward to helping you.

phone: +49 (0)741 - 174 575 - 0
info[at]muellerhydraulik.de