HIGHLY FUNCTIONAL, FLEXIBLE, SPACE-OPTIMISING
Our modular hygiene station is a proven mobile sanitary unit for decentralised use in fire protection and disaster control, for the police and in further applications. Particularly slim and compact, it does not waste any space and is a fully-fledged hygiene helper.
100 % HYGIENE EVERYWHERE - IN THE SMALLEST SPACE:
Compact, well organised - everything you need inside!
Countless assembly options - depending on usage and budget
Perfect ergonomics: smooth-running pull-out, one-hand operation of the sliding system
Extremely slim: no waste of valuable interior space, tightest of installation situations possible
Clever add-ons such as compressed air for a widespread cleaning of tools, clothing etc.
Durability, safety: mechanically tried and tested pull-outs
Lightweight construction: Vehicle load optimisation, efficiency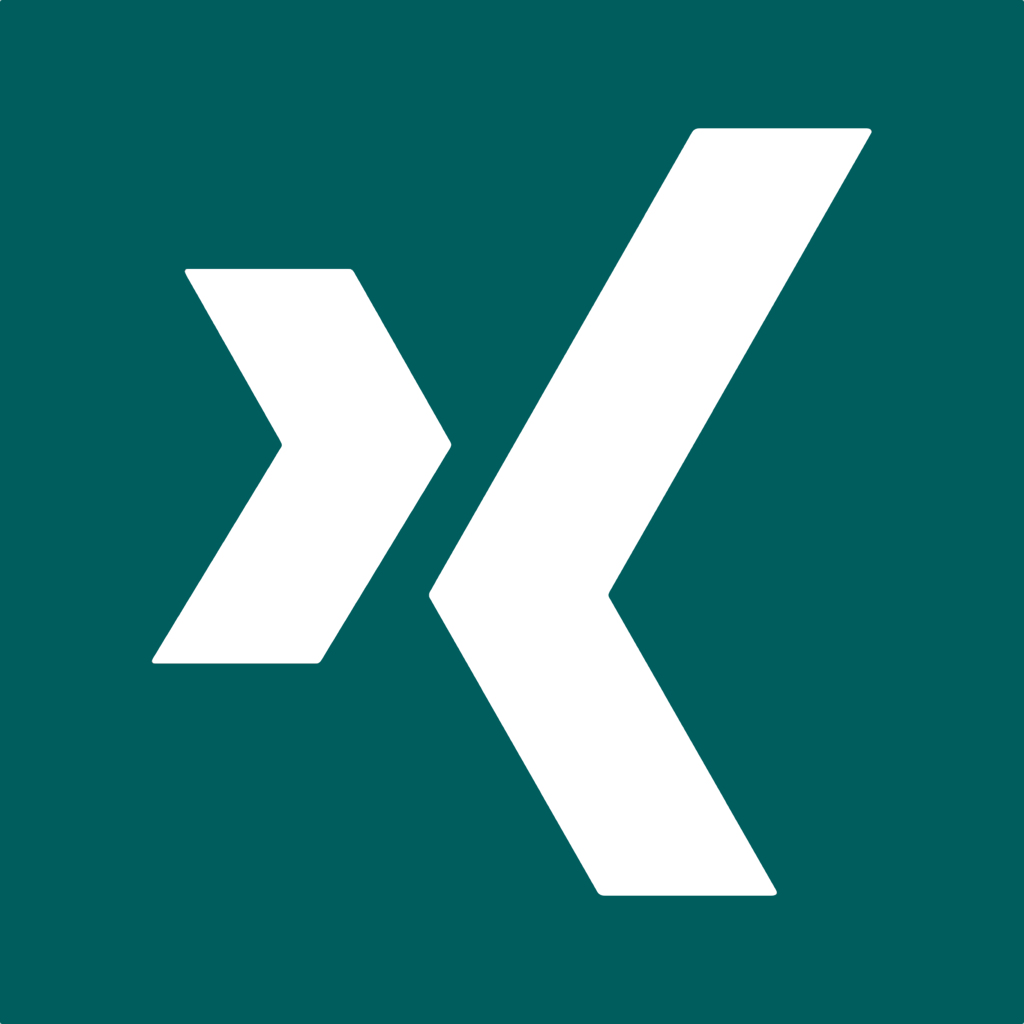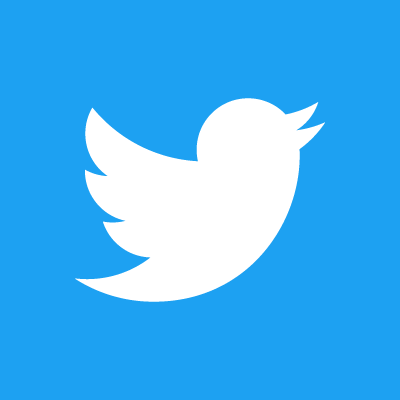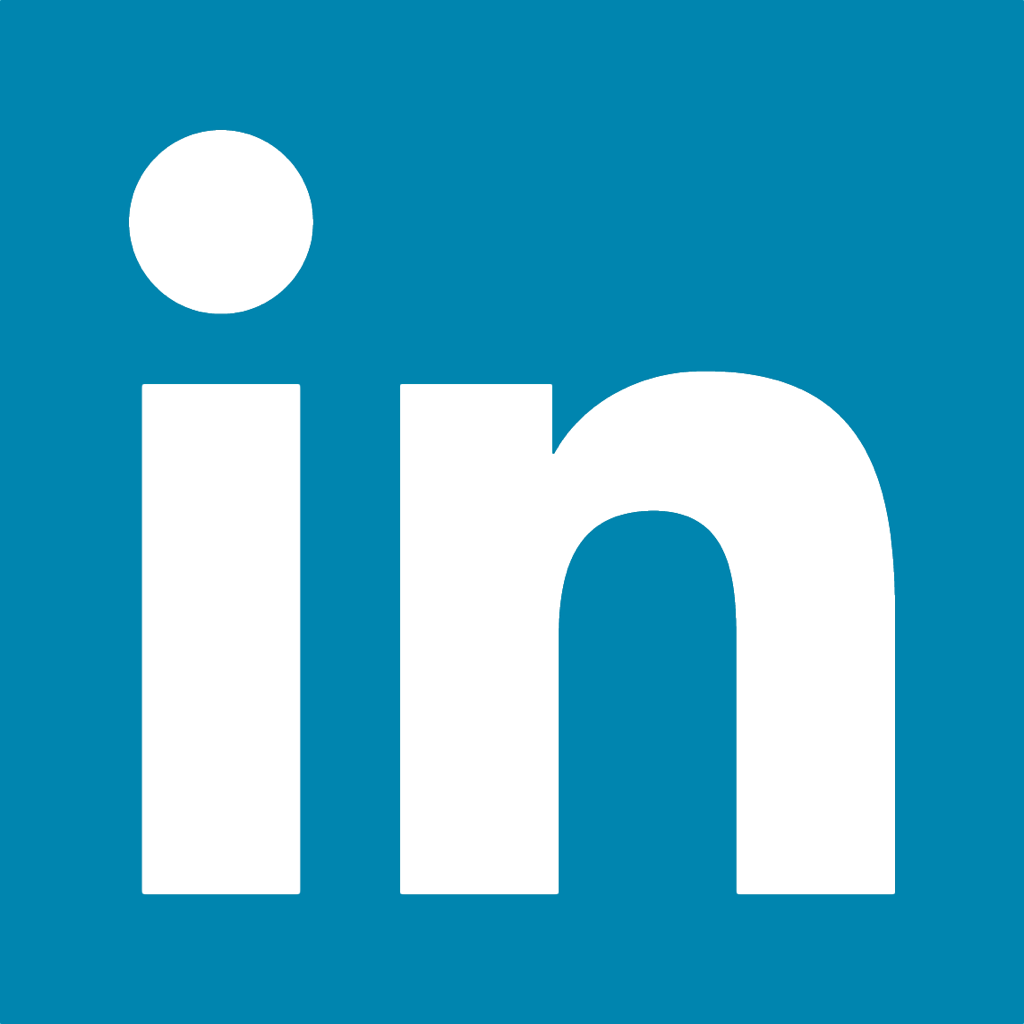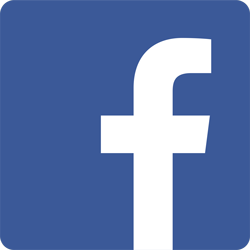 Interested?
Please give us a call or send us an email. We are looking forward to helping you.

phone: +49 (0)741 - 174 575 - 0
info[at]muellerhydraulik.de